We're hiring a Network Systems Engineer
25 Feb 2021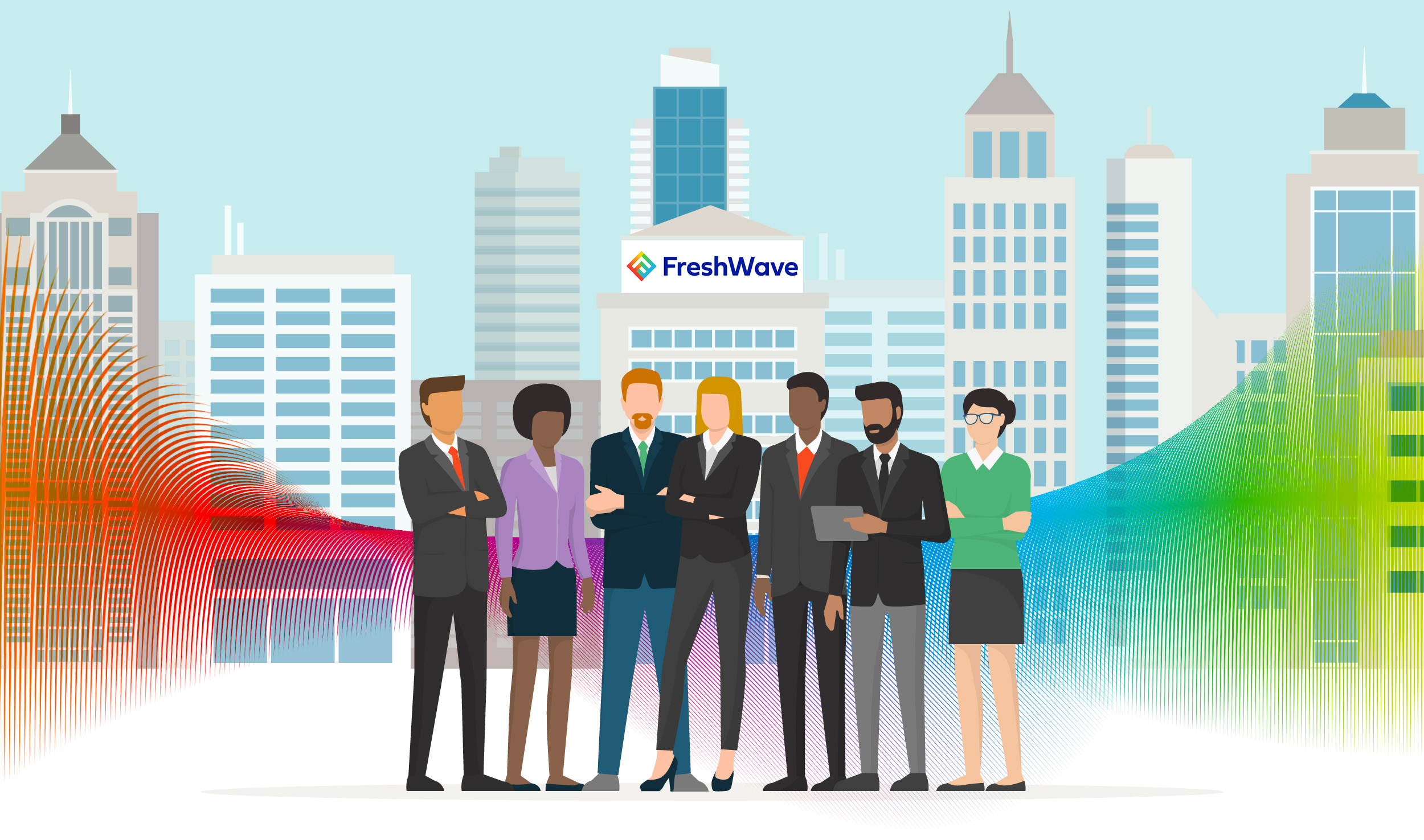 We're looking for a motivated Network Systems Engineer. Let us know if this sounds like you or someone you know.
The role
Our Network Systems Engineers are responsible for new product introduction, design, delivery, commissioning and system maintenance. Their focus is on developing end-to-end wireless solutions; from troubleshooting problems to evaluating new technologies and platforms ready to be integrated into our portfolio.
Relevant knowledge and experience
The role will suit someone with 5-10 years' experience in network design, planning, deployment and maintenance with a preferred skill set in in cellular core network design and commissioning.
With knowledge in all packet protocols, switching and routing architectures.
a recognised professional accreditation and certification – to CCNP level minimum.
It's a fast-paced working environment, so a highly motivated self-starter and can-do attitude are important, as well as the ability to work with the highest integrity. Both on their own and with a team of multi-skilled engineers.
Equally, good written and oral communication skills are essential to develop and present solutions to internal management, put together documentation and liaise with customers. As well as to communicate with other engineering and support team members.
Role details summary
Reporting to: Bachir Belloul, Head of Engineering.
In a: permanent role.
At our: Paddington Office, London (when we're back in the office) and onsite field work.
25 February 2021