We're hiring an Enterprise Sales Manager
By admin - 2 Feb 2021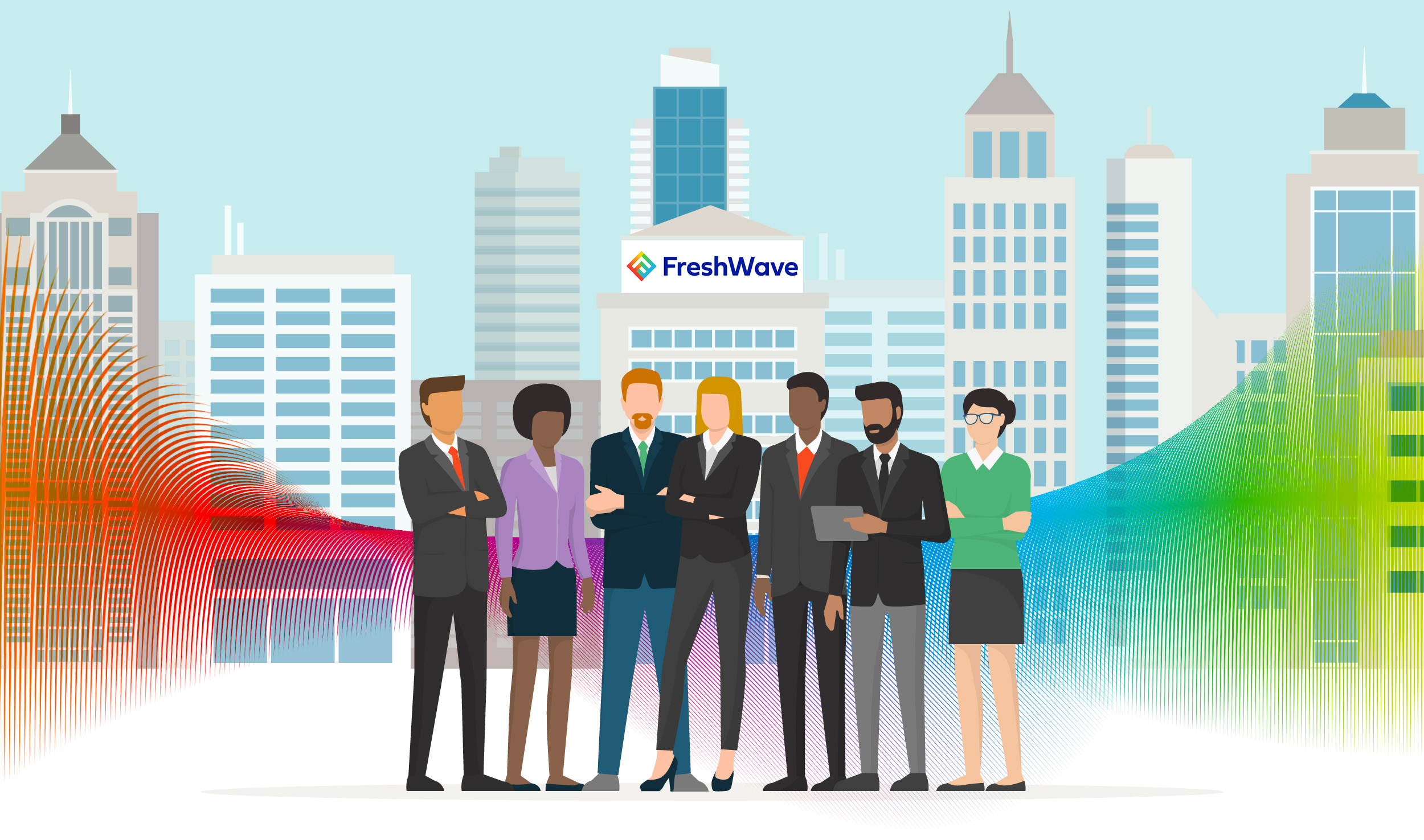 We're looking for a motivated Enterprise Sales Manager. Let us know if this sounds like you or someone you know.
The role
Our Enterprise Sales Managers are responsible for sourcing leads and closing new business opportunities, as well as managing the day-to-day needs of customer and partner accounts. They focus on driving sales and increasing our market share.
Relevant knowledge and experience
The role will suit someone with 3-5 years of sales experience who is familiar with the tools of the trade, such as CRM and forecasting systems.
As well as knowledge of 2G, 3G and 4G technology, you'll know how to sell to the inbuilding coverage market.
It's a fast-paced working environment, so strong interpersonal and communication skills are important, as well as the ability to work to deadlines and stay focused on closing deals.
Role details summary
Reporting to: Khushboo Sagar, Business Strategy Director.
In a: permanent role.
At our: Paddington Office, London (when we're back in the office), with travel to customer sites within the UK as needed.
2 February 2021