Who is Freshwave?
We invest expertise and capital to assure connectivity. Faster, less costly and in the right places, we're the connectivity infrastructure-as-a-service provider bringing mobile operators, central and local government, and real estate providers to work together in new ways.
We've connected some of the biggest, most challenging wireless environments in the UK, including several central London boroughs and 2000+ buildings.
Backed by DigitalBridge, we've leveraged our heritage as diverse industry specialists, to become the fastest growing UK connectivity infrastructure company.
What we do and who we connect
What we do
Find out more about connectivity infrastructure-as-a-service, and how our role changes depending on customer needs. From neutral host to systems integrator, we wear the hat that your wireless challenge requires.
Our people
Who we've connected
Learn more about our unique approach to delivering assured connectivity. Though the setting changes the technical challenge, every customer needs a provider, and connectivity, they can trust. We have an unparalleled track record of tuning into customers' needs.
See our CIaaS infographic
Our story 
A combination of organic growth and bolt-on acquisitions. Find out more about the experts behind assured connectivity – and the experience that sets them apart.
From our unique trusted mobile network operator relationships to the engineering excellence that drives our connectivity ecosystem partnerships.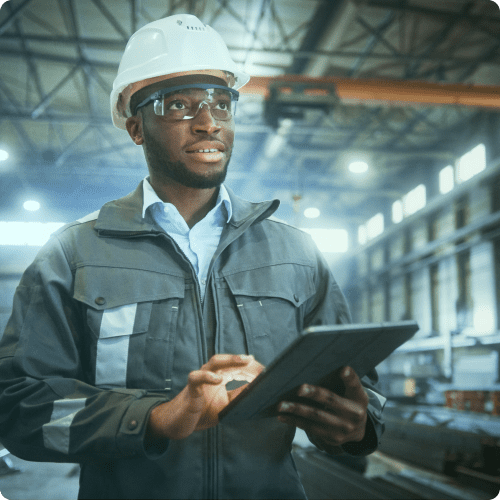 Connectivity infrastructure-as-a-service explained
To some, we're a neutral host, to others a systems integrator. Whatever your need, we'll apply our radio engineering excellence and as-a-service approach to connect your customers.
Accreditations
We work hard to be widely accredited, so that working with us is simple. Internationally recognised, established and progressive; we pursue the highest relevant standards.