Unlock your

factory and machine

possibilities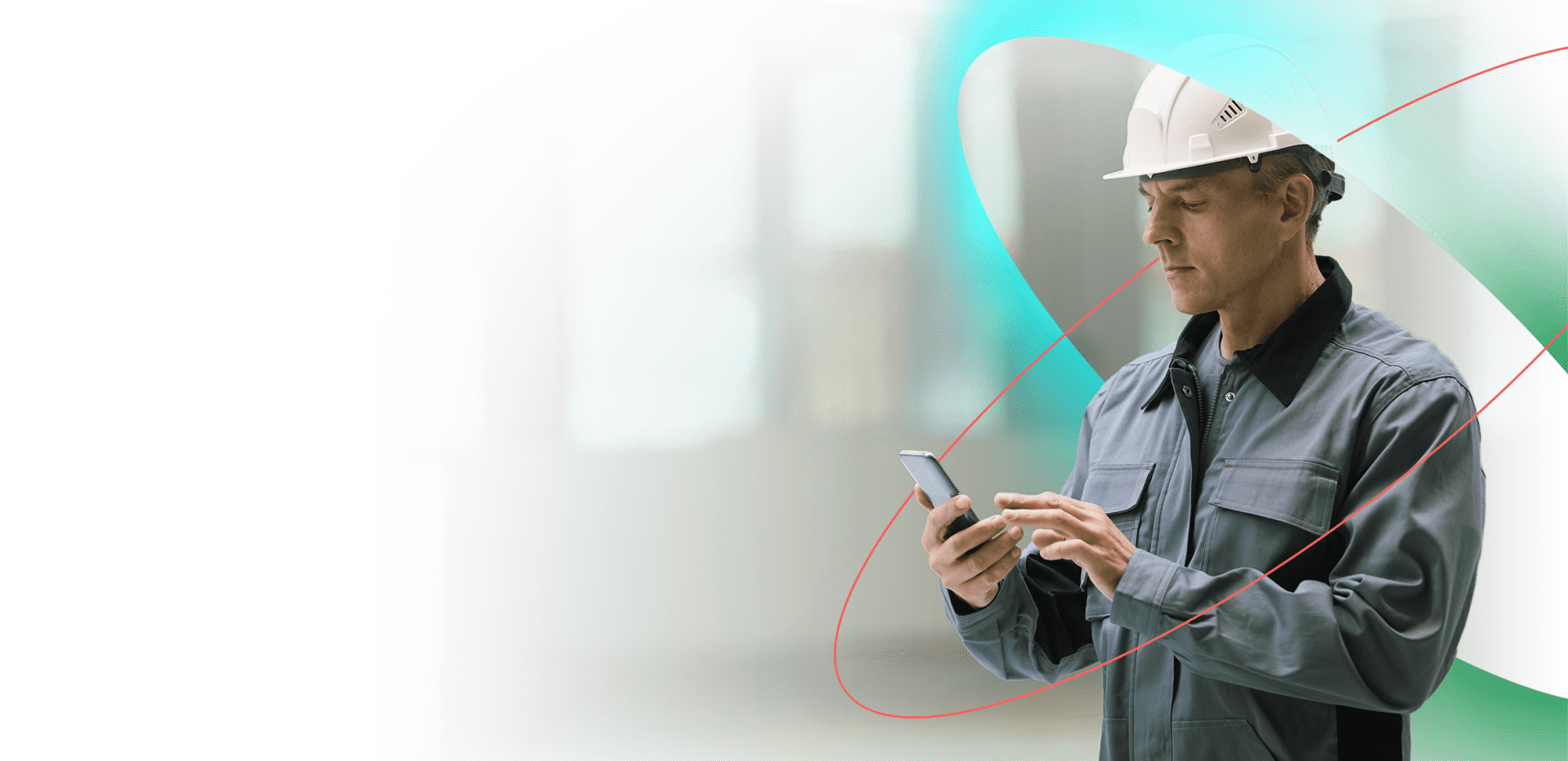 Factory workers and machinery
Get smart factory connectivity that enables next-generation technology and boosts productivity.
Mobilise all your assets, including machinery, robots, video surveillance systems and your workforce, using a highly-secure private network.
We work in collaboration with you, designing connectivity infrastructure solutions to suit your pace of digitalisation.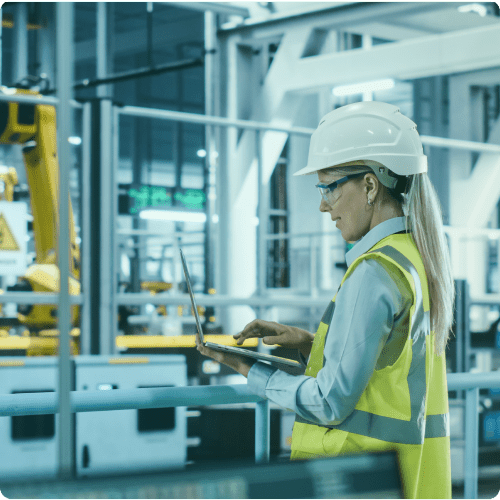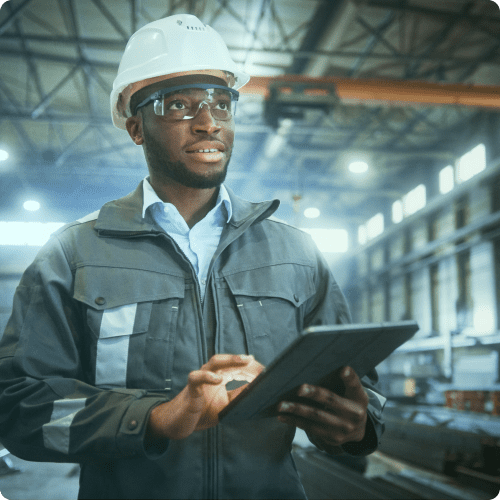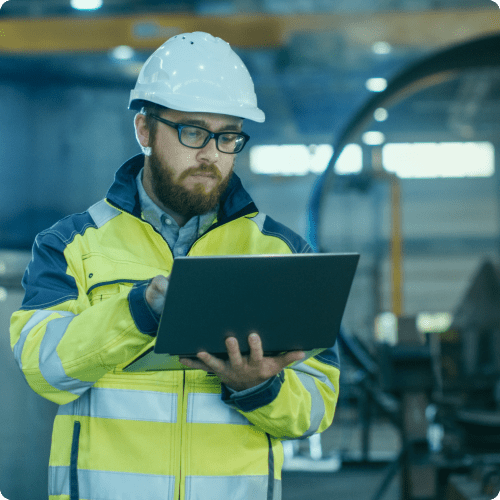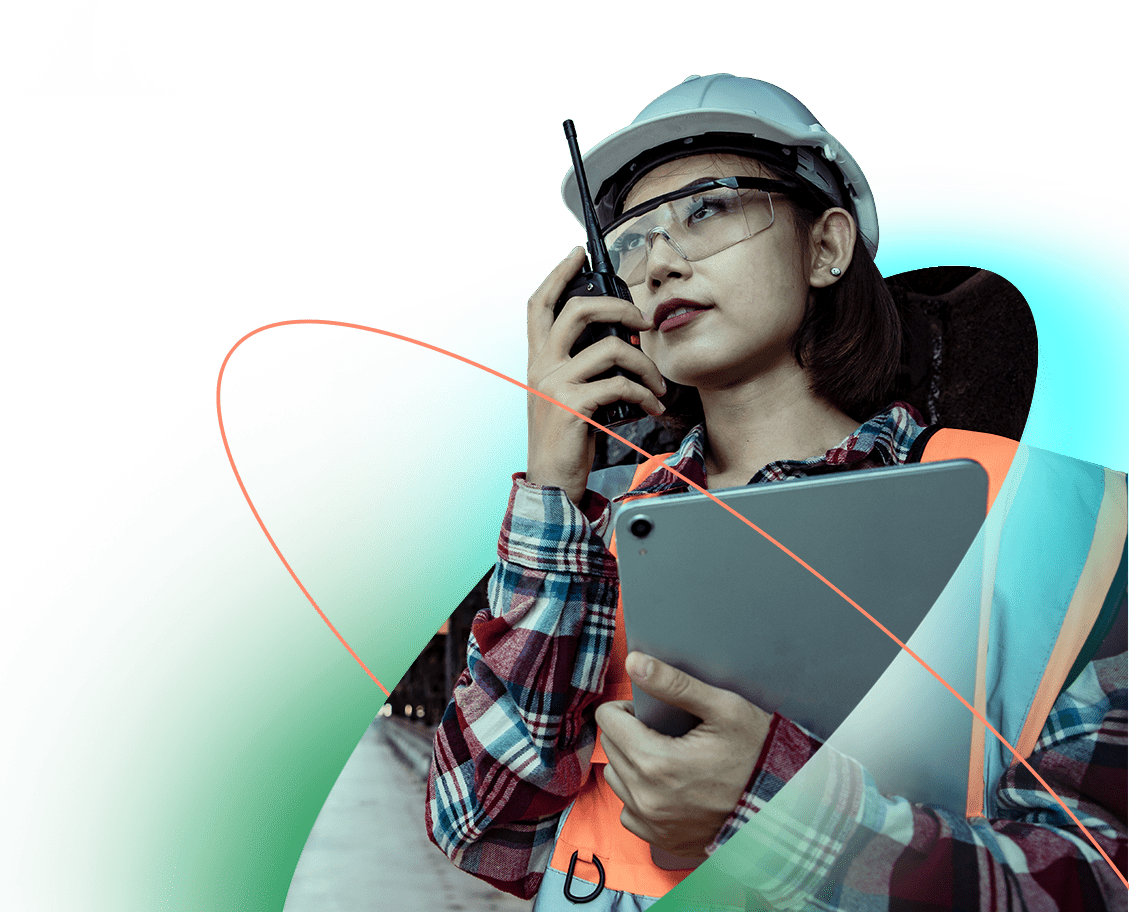 Working as part of a consortium to deliver
cutting-edge

technology

A 5G mobile private network transports rail maintenance into the future.

Read more
With us mobile private networks are
Secure
Giving you localised data management and carrier-grade connectivity suited for critical communications and digital systems that leverage data across the factory floor.
Reliable
Giving you gigabit speeds, support for thousands of devices and stable latency to boost productivity improving technology.
Simple
Giving you extensive 4G/5G coverage and unrestricted device choice, enabling both ease of deployment and cost. Making your digital transformation easier. Connectivity is enabling the next industrial revolution. Join industry 4.0 and become future-ready and more efficient.

Connectivity is a fundamental pillar in the industry, helping your factory or warehouses become future-ready and more efficient.
View statistics source here.
30% productivity gains in delivery time to market when implementing 5G or mobile private networks
Number one industry (manufacturing) ranked with highest potential for 5G private networks in UK in 2021
78% of industry experts rated ports as highly relevant for 5G private networks
Insights & innovation
Constantly innovating
Read our latest news and insights. Discover how changing connectivity demands from businesses and communities are driving how we, and the wider telecoms ecosystem, evolve, test and launch new services to market.
Transform how your customers live, work and play.