Sustainability
We implement environmental, social and corporate governance best practice in everything we do.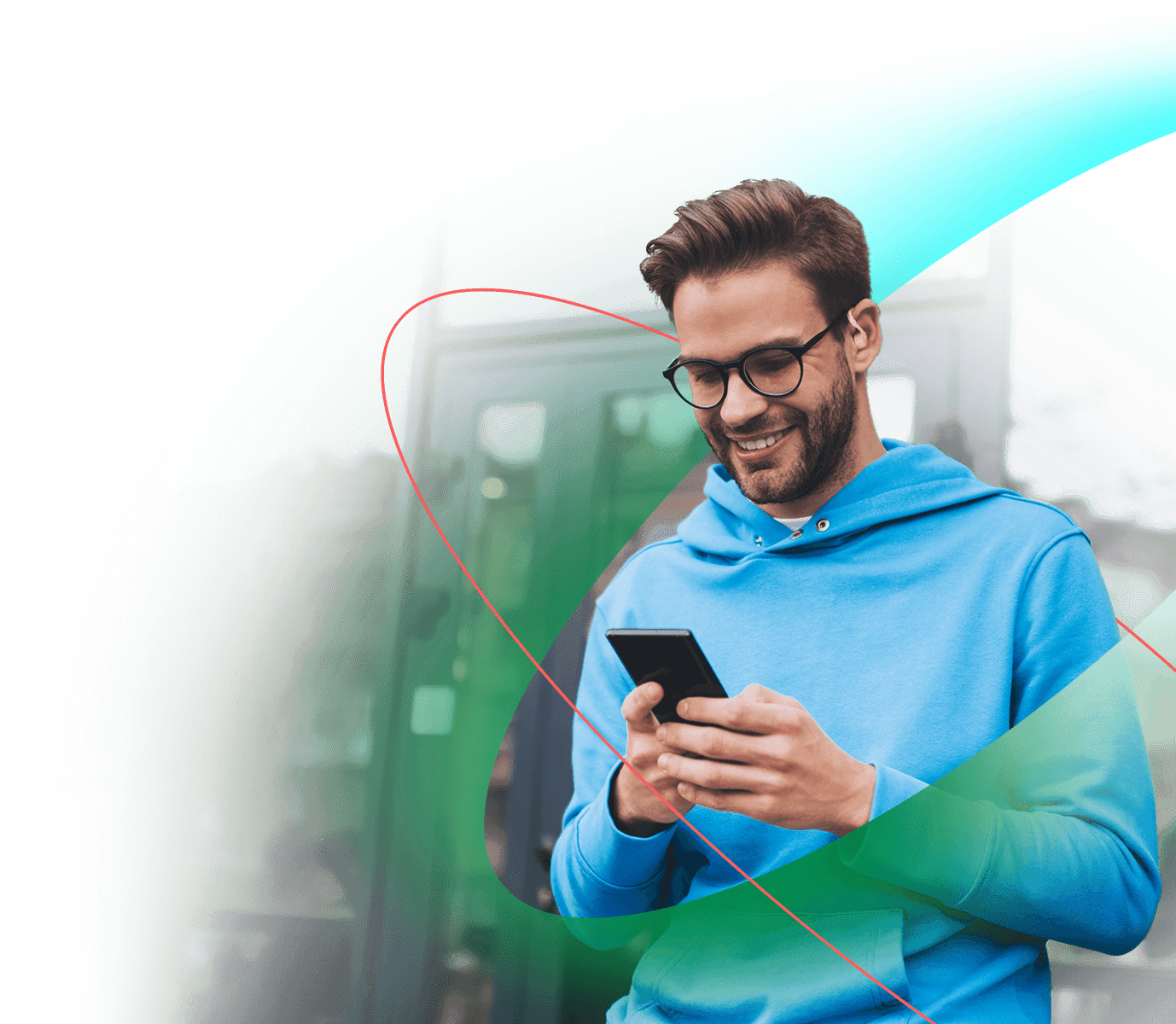 We're changing the way we work to better support people and our planet
As a specialist player in the global telecoms industry, we're proud to play our part in connecting everyone to a greener, more sustainable future.
But what does that really mean?
Well, we asked Freshwavers, customers, partners and investors what it should mean. And the output is a sustainability strategy tailored to everyone at (and working with) Freshwave:
Assuring connectivity where it matters most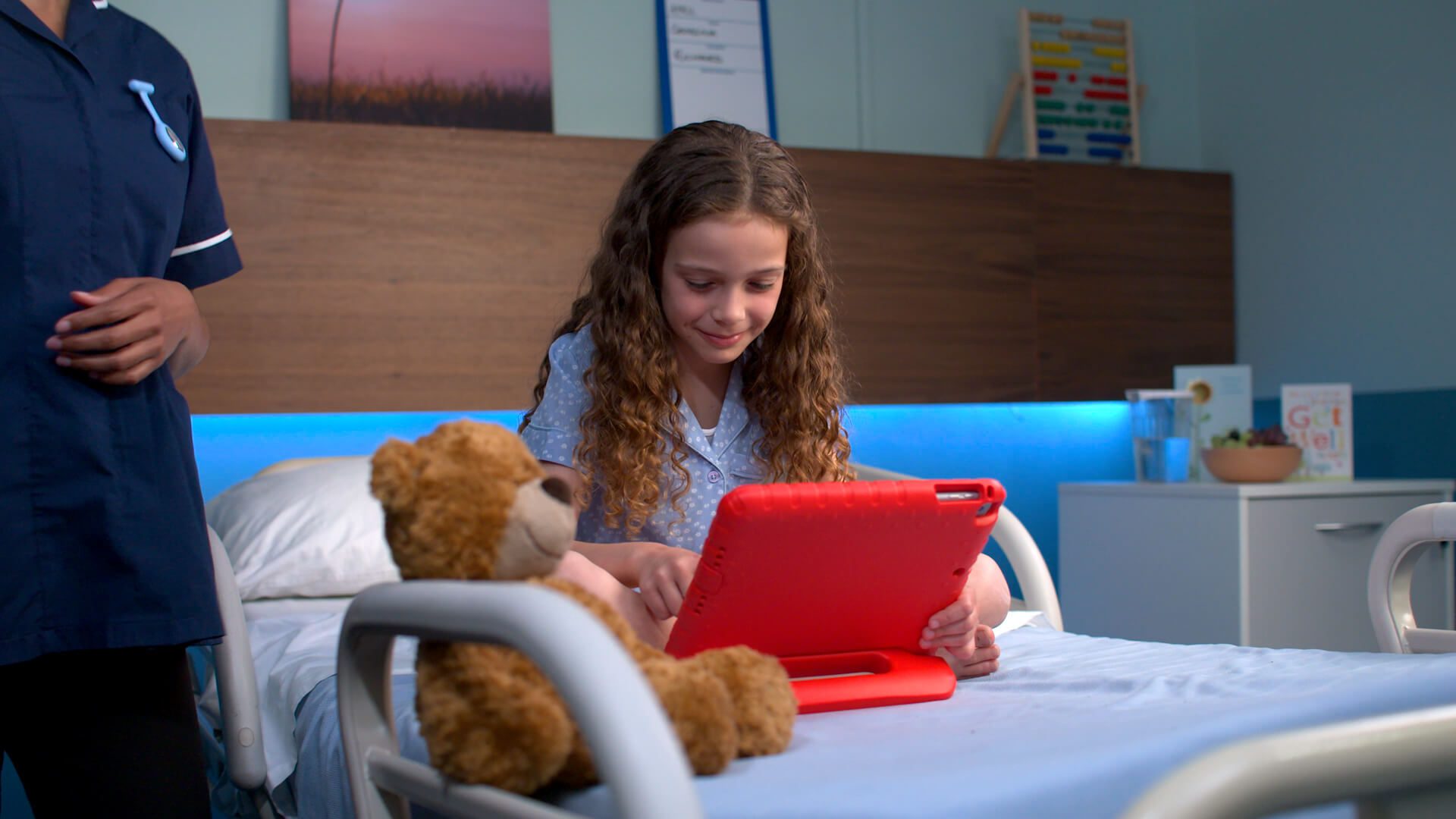 Our commitments
We've grouped our sustainability priorities around three themes: service innovation, investment in our people and reduction of both our own and our customers' emissions, wherever possible.
We'll report annually on our goals and related targets, capturing our progress as we grow our contribution to the world.
Innovate for impact
We pride ourselves on many industry firsts, driven by both technical and commercial innovation.
From access to assured connectivity indoors in hospitals to smarter cities, we'll continue to improve access to connectivity where it matters most.
A thriving workforce
We're nimble and fast-growing and our success relies on diverse talent from a range of backgrounds.
From this running start in an industry with known diversity challenges, we're putting structure and focus around our diversity, equity and inclusion efforts.
Embracing net-zero
This year we've baselined our carbon footprint. We choose to include key measures for the future like waste management and will be focused on our supply chain. You can read more about our targets in our Carbon Reduction Plan.
Carbon Reduction Plan 2022
Freshwave is committed to achieving net-zero emissions no later than 2050 and is working to achieve this by 2030.
Read more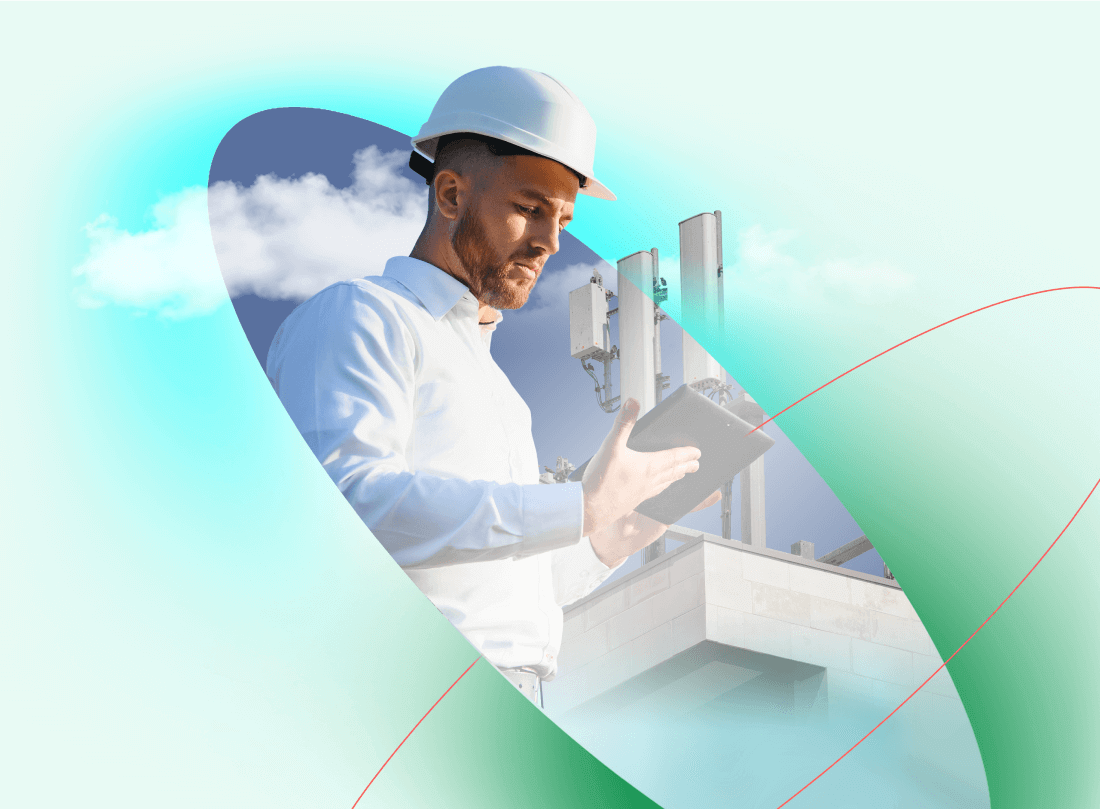 Help us support
We regularly support a range of charities in our industry and beyond. One is AbilityNet, a leading digital charity with a team of 300 volunteers, dedicated to helping older and disabled people access technology and become more digitally enabled.
Donate now