Enabling assured connectivity for
enterprises and corporates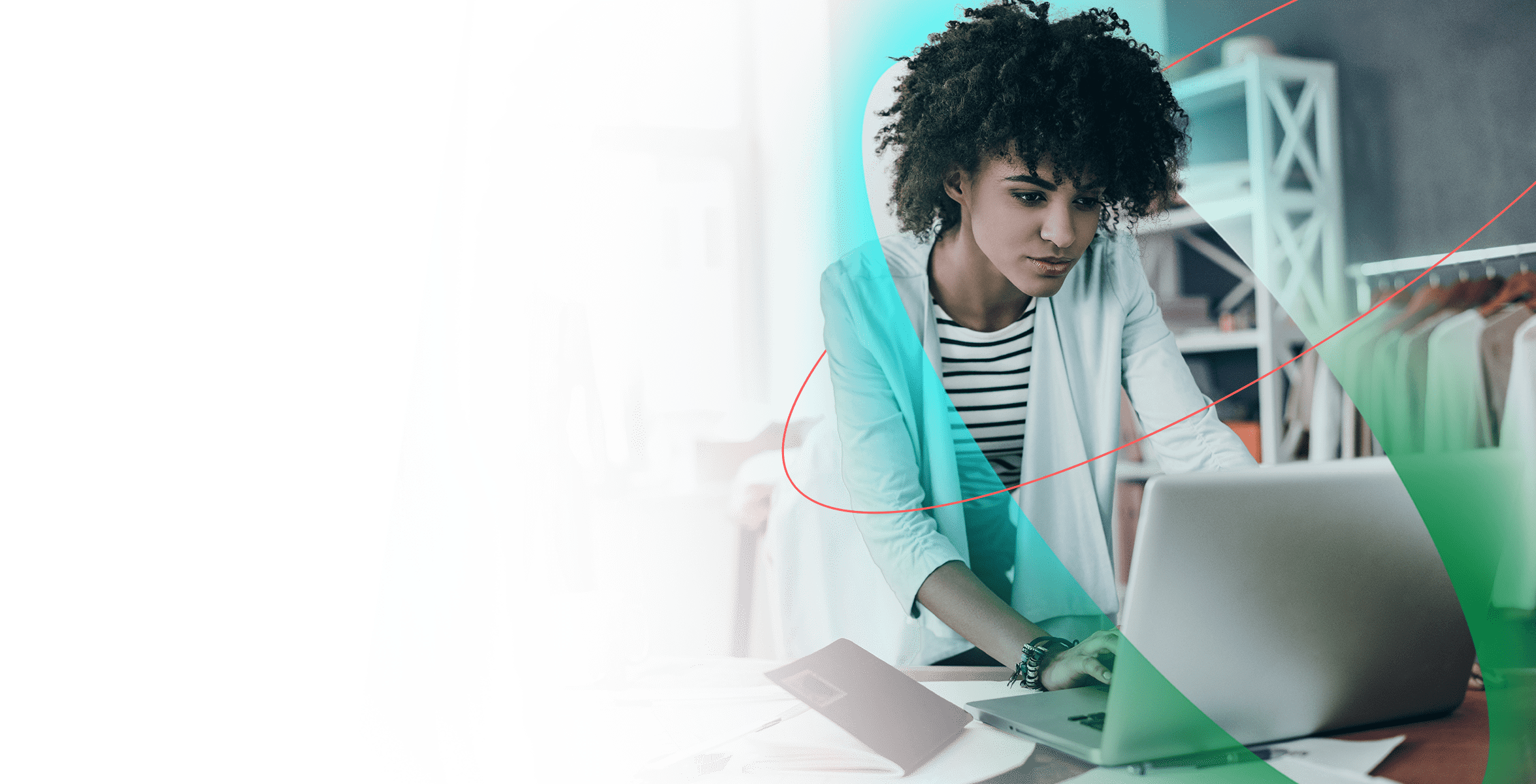 Enterprises and corporates
Gain operational efficiencies and access competitive smart building services using complete mobile connectivity
Through unrivalled mobile network operator relationships, we've been lighting up indoor wireless signal dead zones for over 15 years.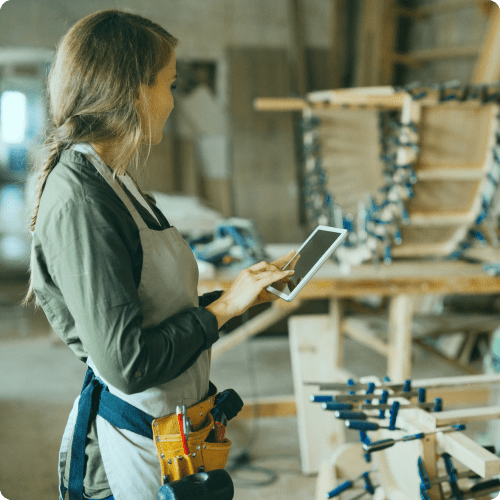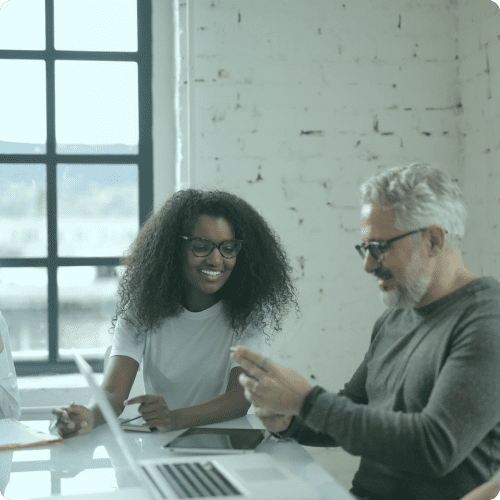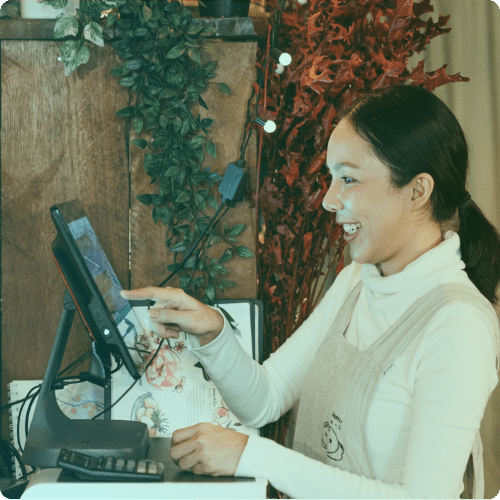 Join the 300+ SMEs connected by Freshwave
As businesses strive to be in more energy efficient, environmentally friendly buildings, an unintended consequence is that modern construction processes leave these smarter buildings with patchy or zero in-building mobile connectivity.
Environmentally friendly building materials (like low-E glass) block signal coming in from the outside

Neighbouring buildings also block signal and taller buildings suffer from competing signal sources

Underground, remote or Grade 1 or 2 and listed buildings often suffer even more from a lack of outdoor signal penetration
We solve these problems by extending the reach of mobile network operator connectivity into buildings via indoor small cells or distributed antenna systems.
And when customers need to connect thousands of people and things (as opposed to hundreds), we'll assess the need for a Private Network.
No matter the product type, every network is designed specifically for the needs of whoever you're trying to connect. 
2000+ connected buildings
We love when our customers bring us challenges to test our engineering excellence. No matter the building type and who needs connecting, we'll ensure you're on.
From co-working spaces to corporate offices, business parks to science parks, and 5-star hotels to state-of-the-art entertainment venues.
Andrew Sharp
ICT Project Director
Societe Generale
When moving to a new building, the ICT infrastructure fitout is a huge challenge on its own. But, from a mobile signal perspective, we needed to ensure seamless 4G service across all networks – with future support for 5G – for the thousands of employees and customers that come through our offices at One Bank Street each day. Otherwise the connected experiences within the building would simply be a non-starter.
Matt Whittaker
CTO
Outernet
Outernet London will be an iconic entertainment district, where digital technology and the physical world come together to create unique immersive experiences. The district will be using some of the most impressive audio-visual technology available and we know that for people to have the best experience of it, they need reliable mobile coverage. I'm pleased to be working with Freshwave to ensure all out visitors will stay connected, whether they're marvelling at our four-storey 360-degree LED screens, or rocking out to a live gig in our underground venue.
Enterprise connectivity matters
In 2019 CCS Insight surveyed 500 SME C-suite executives* on our behalf about the impact of poor mobile connectivity in their offices.
And post pandemic reliability on digital connectivity in workplaces has only increased. At the time, 97% said mobile connectivity was more important than the two years before and 87% said they expected it to be business critical by 2021.
*CEOs, CTOs, CIOs and other senior IT decision makers were surveyed. They represented businesses with 100 – 500 employees in the UK, where over half worked in offices.
67% of organisations surveyed experience daily problems with mobile connectivity in the office
72% reported negative effects related to employees: wasted productivity, lower morale, complaints
70% reported lost sales revenue or direct costs other than wasted time
Insights & innovation
Constantly innovating
Read our latest news and insights. Discover how changing connectivity demands from businesses and communities are driving how we, and the wider telecoms ecosystem, evolve, test and launch new services to market.
Transform how your customers live, work and play.