Assured connectivity where it matters most
Modern, energy-efficient building materials are good news for the environment, but they tend to block outdoor mobile signal from being able to enter a building.
So some kind of indoor connectivity is needed, otherwise it can be a cause of frustration and lowered productivity for those inside. And a less desirable and subsequently lower value building for the owner or landlord.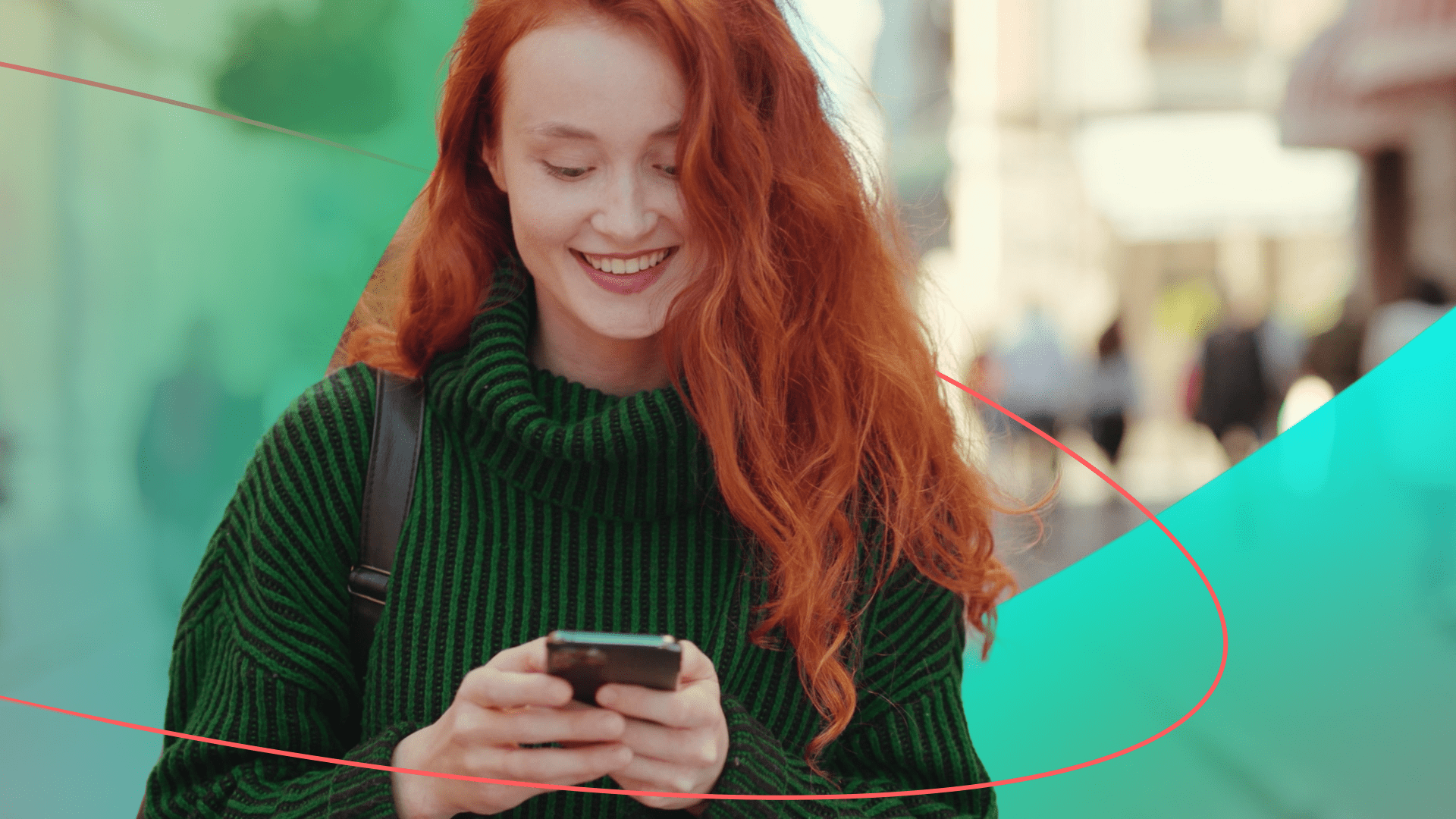 Indoor connectivity products and solutions for when it matters
Indoor small cells
An indoor small cell is a low power cellular coverage box that boosts mobile service for people in a carefully defined area inside. They're similar in size and shape to a Wi-Fi access point.
Mobile Private Network (MPN)
Mobile private networks (MPNs) bring your factory, port, trading floor or hospital the security, licenced frequencies and superior capacity of public networks. But they're dedicated just to you.
Distributed Antenna Systems (DAS)
A distributed antenna system (DAS) helps enhance mobile coverage in high footfall areas like stadiums, skyscrapers, shopping centres, arenas and transport hubs. They can be single or multi-operator.
Wi-Fi
Wi-Fi is wireless connectivity delivered via access points and can be used both indoors and outdoors. It's used to connect computers, smartphones and other devices quickly and easily to the internet.
Enterprise connectivity matters. 

In 2019 CCS Insight surveyed 500 SME C-suite executives* about the impact of poor mobile connectivity in their offices.
Post pandemic reliability on digital connectivity in workplaces has only increased. At the time, 97% said mobile connectivity was more important than the two years before and 87% said they expected it to be business critical by 2021.
*CEOs, CTOs, CIOs and other senior IT decision makers were surveyed. They represented businesses with 100 – 500 employees in the UK, where over half worked in offices.
67% of organisations surveyed experience daily problems with mobile connectivity in the office
view report
72% reported negative effects related to employees: wasted productivity, lower morale, complaints
view report
70% reported lost sales revenue or direct costs other than wasted time
view report
Indoor connectivity customers
When creating connectivity that everyone can trust, we choose the right technology for what you, or your customers, want to achieve.
Transform how your customers live, work and play.
I have a connectivity issue at a specific location
I'd like Freshwave to participate in a project's tender process