Helping
telecoms operators

design, deploy and operate connectivity infrastructure in complex environments.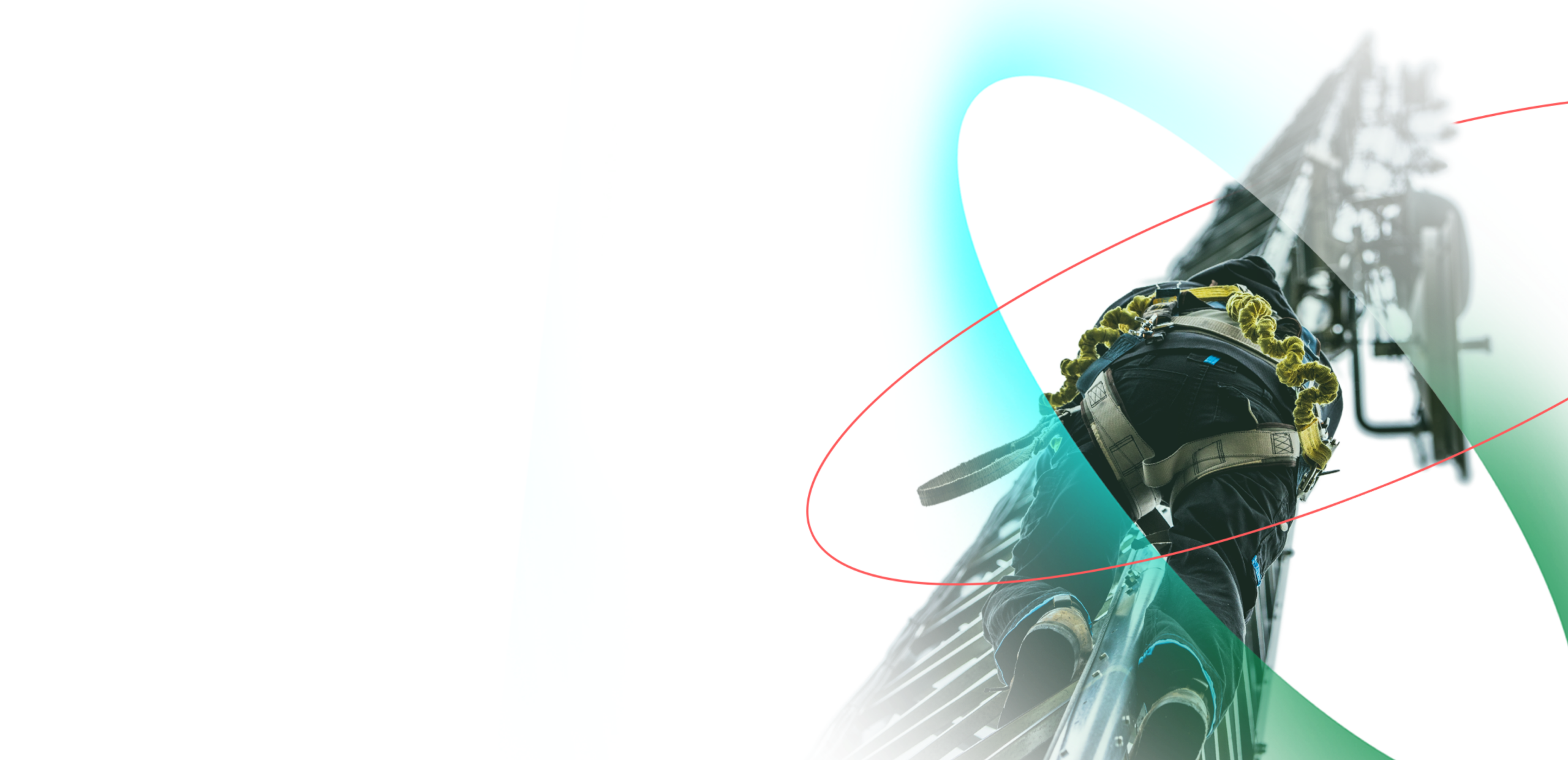 TELECOMS CUSTOMERS
Densifying mobile networks indoors and outdoors, no matter the radio design or planning challenge
From masts to stadiums, or lifts in skyscrapers to bus shelters on busy city streets – we help mobile network operators deliver assured connectivity.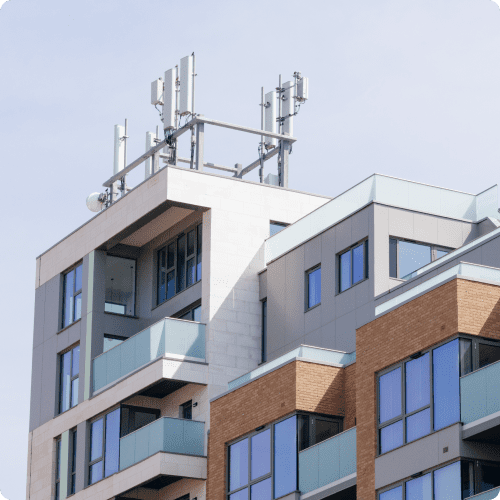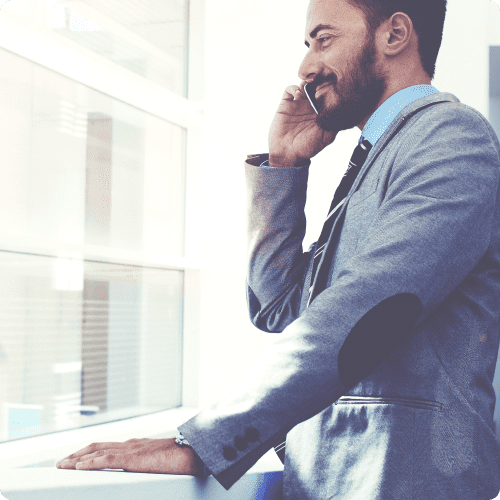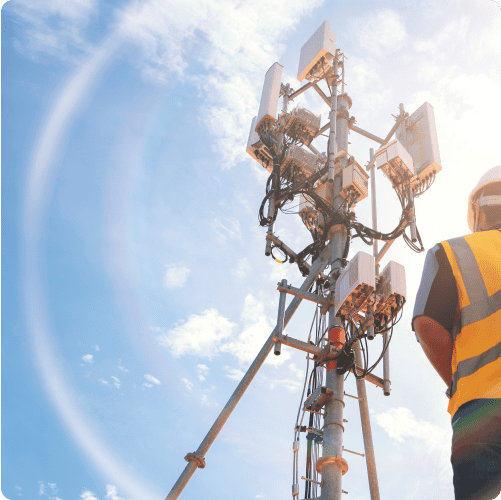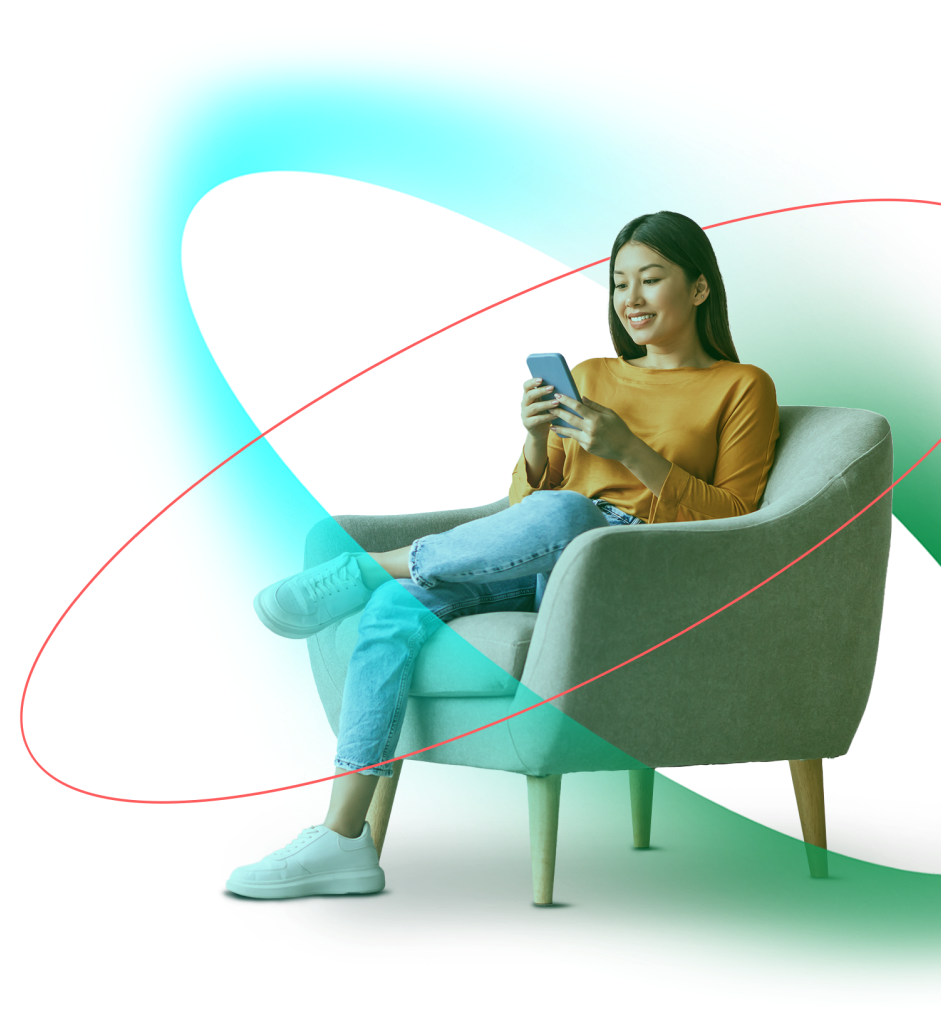 Distributed Antenna Systems (DAS)
Indoor small cells
Masts
Connecting Workspace's
flexible office portfolio
Customers in 20+ Workspace Group sites enjoy multi-operator mobile connectivity, while Freshwave markets their central London rooftop estate to all mobile network operators.
Read more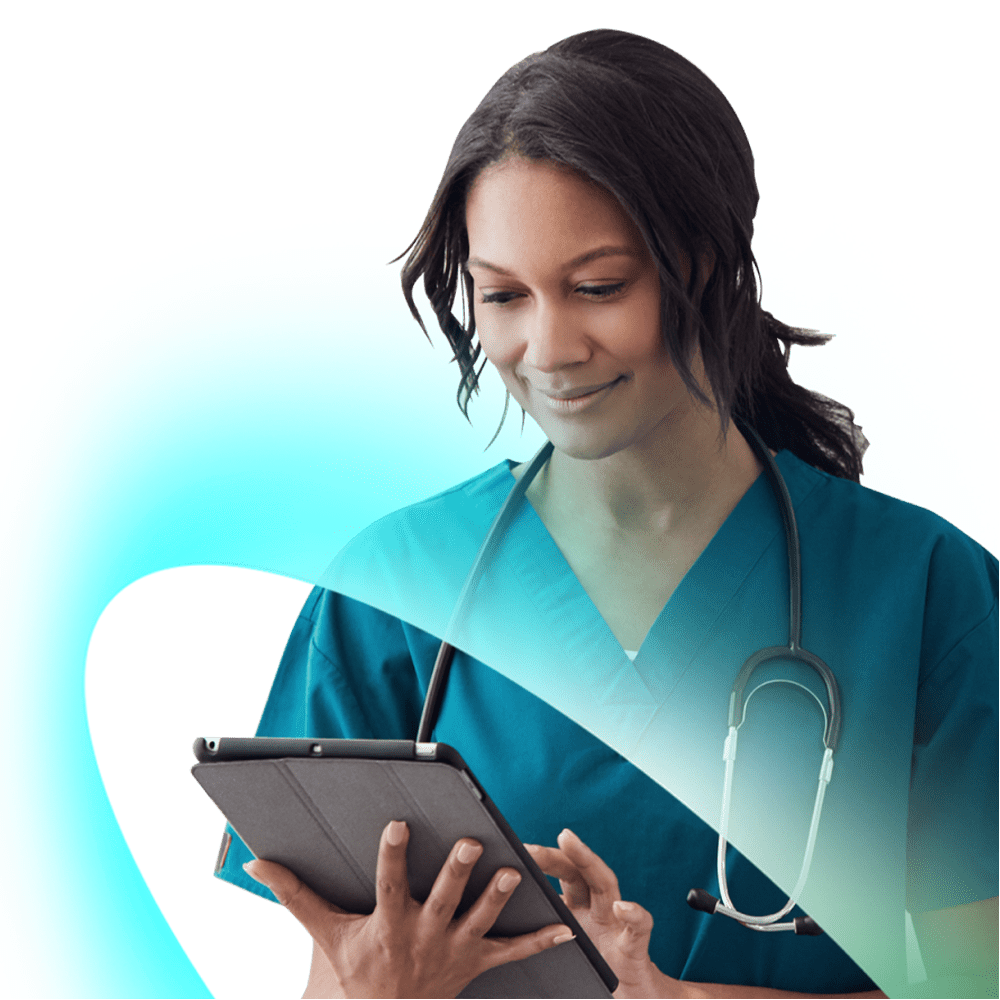 Distributed Antenna Systems (DAS)
Mobile connected care in a
state-of-the-art

Welsh

hospital

Creating a bespoke solution for the NHS with campus connectivity extensions and a 5G upgrade path.

Read more
We always do the right thing
We maintain a neutral position between connectivity stakeholders. Whether we own the customer relationship, white label our services or work directly for an operator, we're always a true partner.


Phillip Marnick
Group Director
Spectrum, Ofcom


Our new sharing approach aims to help more people access the airwaves they need to create local networks around the UK, including improving connections in rural areas. Vodafone and Freshwave are the first to take advantage of this. We look forward to seeing how others use our new spectrum access approach to support innovation and enable local communities to have better connections.
Our track record, made up of many telecoms industry firsts, and delivered through unique in-house radio design and deployment skillsets.
6400+ unique friendly site portfolio in urban and suburban locations
Connected 2000+ buildings by extending mobile network operator connectivity indoors.
Insights & innovation
Constantly innovating
Read our latest news and insights. Discover how changing connectivity demands from businesses and communities are driving how we, and the wider telecoms ecosystem, evolve, test and launch new services to market.
Access sites where your customers live, work and play.