Assured connectivity for

property owners and tenants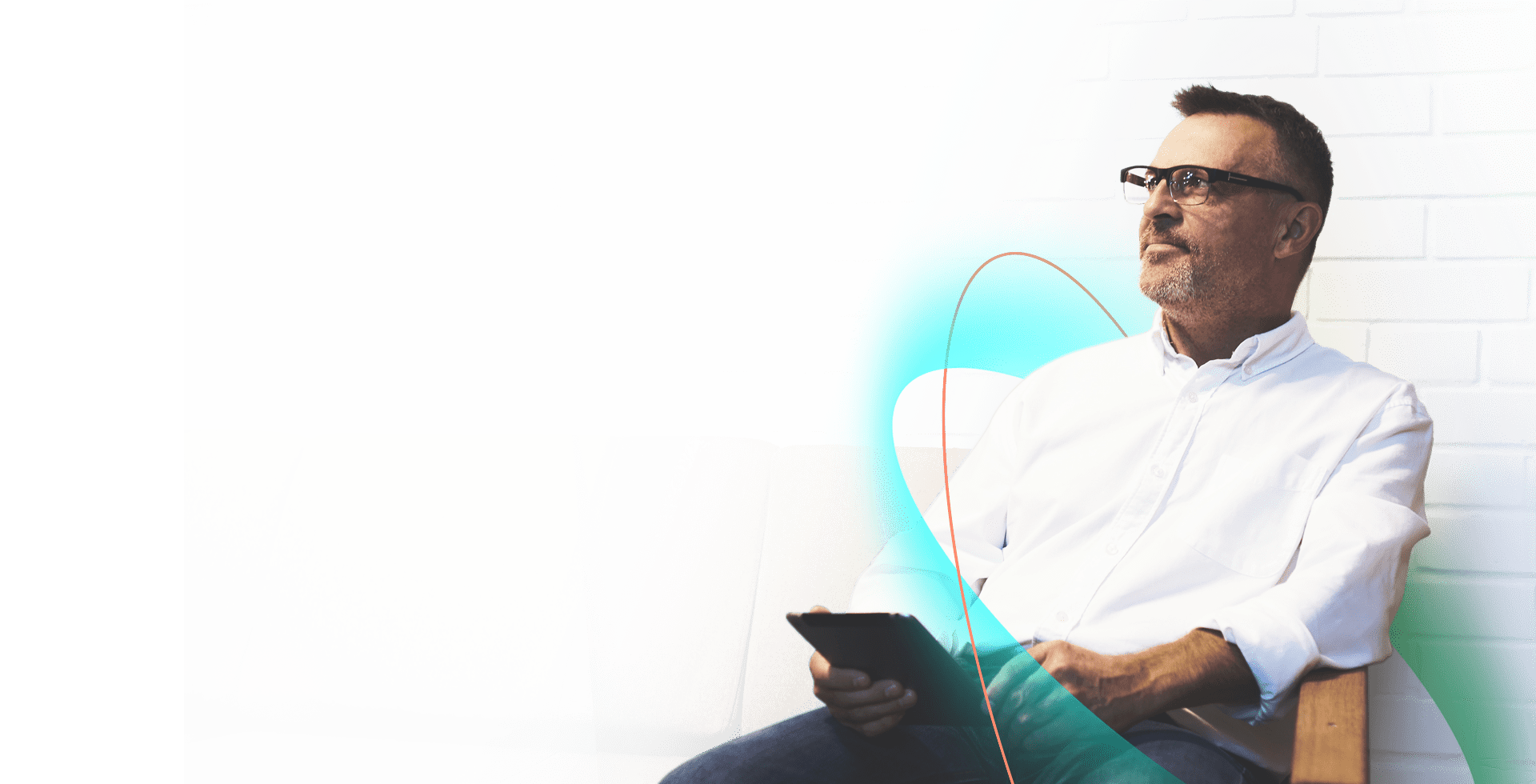 PROPERTY OWNERS AND LANDLORDS
Whether you own one property or hundreds, connectivity will add value
We'll connect your tenants and give you the option of a new potential revenue stream.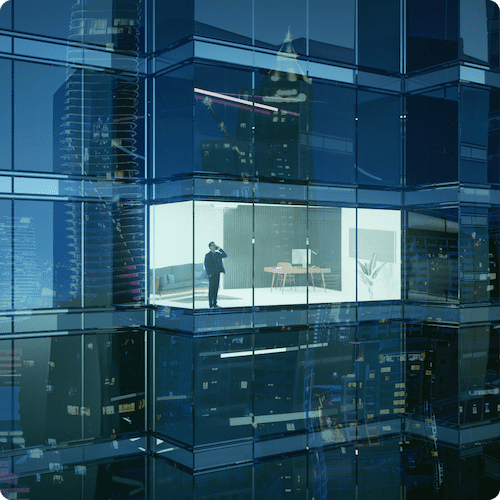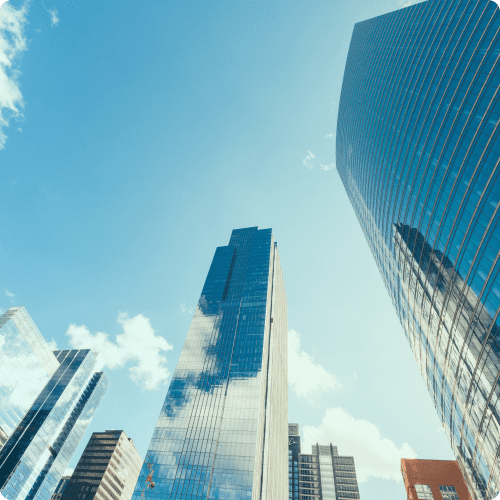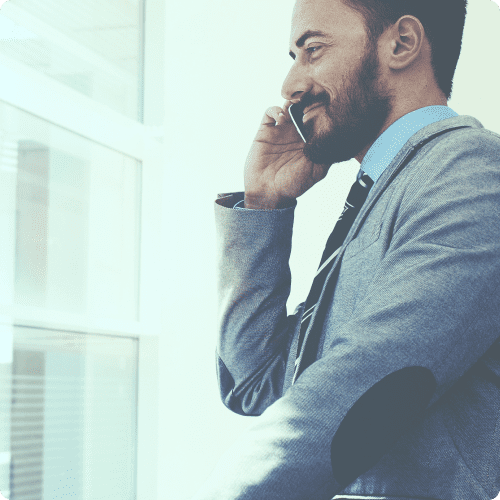 Add indoor connectivity value to your property as a managed service
Tenants are increasingly demanding higher spec, more energy efficient and environmentally friendly buildings. An unintended consequence is that modern construction processes leave these smarter buildings with patchy or zero in-building mobile connectivity. 
We solve these problems by extending the reach of mobile network operator connectivity into buildings via Indoor small cells or Distributed Antenna Systems, or when tenants need to connect thousands of people and things, we'll assess the need for a Mobile Private Network
Add outdoor connectivity value to your property as a new revenue stream
Pursuing a new revenue stream can be a lot of work. But it doesn't have to be.
If you want to rent space on your rooftops, land or car parks to host telecoms equipment, we'll help you access new, reliable revenue.
So you can focus on your core business, we take care of every stage using our:
specialist town planning, design and construction know-how

adaptable technical and commercial approach

life-long site management processes and expertise
Whether you build to rent, deliver world class smart buildings or own whole estates, we can help you add value
Chris Boultwood
Head of Technology
Workspace Group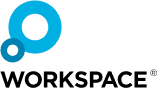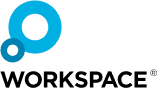 Workspace Group has worked with Freshwave since 2016. We've formed a successful relationship in the design, deployment and management of our In-Building Mobile Coverage (IMBC) implementations across our robust portfolio (totally 65 properties and 16 live sites). The team are friendly, knowledgeable and always there to assist (no matter how trivial the problem is). As a third party supplier, they're a joy to work with
Peter Bicknell
Head of Engineering
22 Bishopsgate


From when we first started to design 22 Bishopsgate, we knew that technology would play a key role in creating the kind of building that everyone would want to work in. Mobile connectivity is an essential part of our smart building vision and Freshwave's project management, program installation and commissioning of the DAS system has been seamless from start to finish and done to an exceedingly high standard.
Give your tenants the connectivity they expect and add value to your property
37% of employees in the US and Europe cited slow fixed networks in corporate offices as the biggest connectivity frustration
View source
80% of employees say that it is important for them to work in a technologically advanced office
View source
63% of office workers, working with an environmentally sustainable office is very important
View source
Insights & innovation
Constantly innovating
Read our latest news and insights. Discover how changing connectivity demands from businesses and communities are driving how we, and the wider telecoms ecosystem, evolve, test and launch new services to market.
Transform how your customers live, work and play.