First live calls using JOTS Neutral Host In-Building mobile specification are made: a step forward for indoor connectivity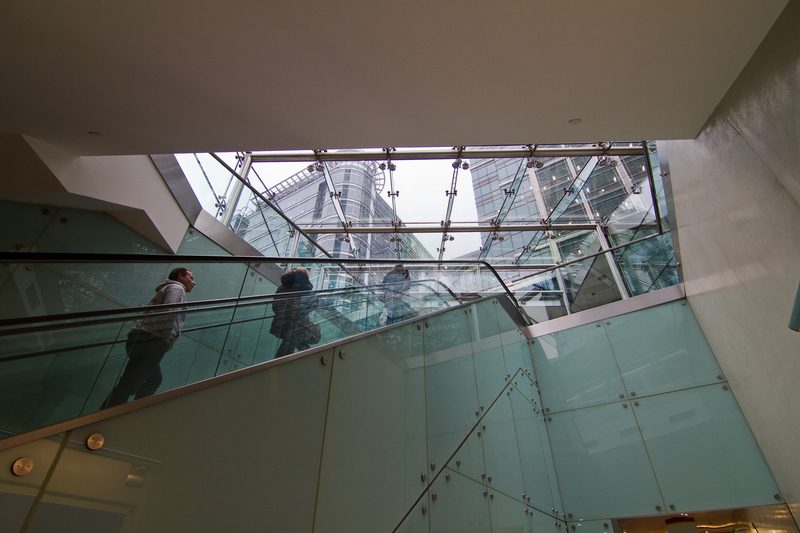 Virgin Media O2, working with Freshwave and CommScope, has become the first mobile network operator to make live calls from its network using a new Neutral Host In-Building mobile specification. Made from a customer site in Canary Wharf, this pioneering approach will help to simplify multi-operator indoor mobile network coverage for businesses around the UK. 
The project was undertaken in partnership with UK network service provider Freshwave, network connectivity specialist CommScope and Freshwave approved reseller LMG. 
The Joint Operator Technical Specifications (JOTS) Neutral Host In-Building (NHIB) specification is an agreed technical standard for connecting shared in-building radio solutions based on 4G small-cell technologies. Agreed by all four of the UK's mobile network operators, the specification reduces the complexity around a neutral host providing indoor mobile coverage to businesses. By adhering to the JOTS NHIB specification, a third party, or "neutral host" can provide cellular services to businesses on behalf of one or more of the mobile network operators. The neutral host can enable this connectivity using its own choice of vendors and equipment. 
Omar Calvo, Director of Radio Engineering at Virgin Media O2, said: "Customer experience and mobile connectivity is central to our values and the businesses we support. To deliver a great Virgin Media O2 network experience inside buildings, we are joining with several different industry partners, including Freshwave, to build state-of-the-art shared in-building small cell solutions. This technology is aligned to the new JOTS Neutral Host In-Building (NHIB) specification, an initiative led by Virgin Media O2. I'm proud to say Virgin Media O2 is the first UK mobile network operator to support live calls on NHIB small cells and we see this as an exciting milestone for Virgin Media O2 and we believe it will transform the way mobile coverage is delivered into offices and indoor public venues." 
"It's great to see this Canary Wharf based organisation that is focused on premium customer experience giving clients, staff and employees the best in-building coverage through the provision of high-quality mobile connectivity," said Stuart Holyoak, Director of Small Cell and DAS Business Development in EMEA, CommScope. "The role of Freshwave in integrating mobile operators like Virgin Media O2 will help the London site optimise the use of scarce spectrum while offloading more users from the macro network. CommScope's ONECELL enables mobile network operators to meet the growing demand for reliable LTE and 5G services indoors, and critically, as part of neutral host models." 
Simon Frumkin, CEO of Freshwave, said: "Having provided over 250 businesses with multi-operator connectivity, we're proud to again be at the forefront of the evolution of the neutral host approach. The NHIB specification provides users with guaranteed capacity and latency. Collaboration is key and we're pleased to have worked with Virgin Media O2 and CommScope to bring another first to the market. I'm looking forward to other mobile operators also joining later in the year; it's together that we best enhance indoor mobile coverage for UK businesses."   
The solution has been deployed at a site in Canary Wharf for a customer of Freshwave and smart building transformation experts, LMG.