Game, set and match your
entertainment and hospitality

connectivity needs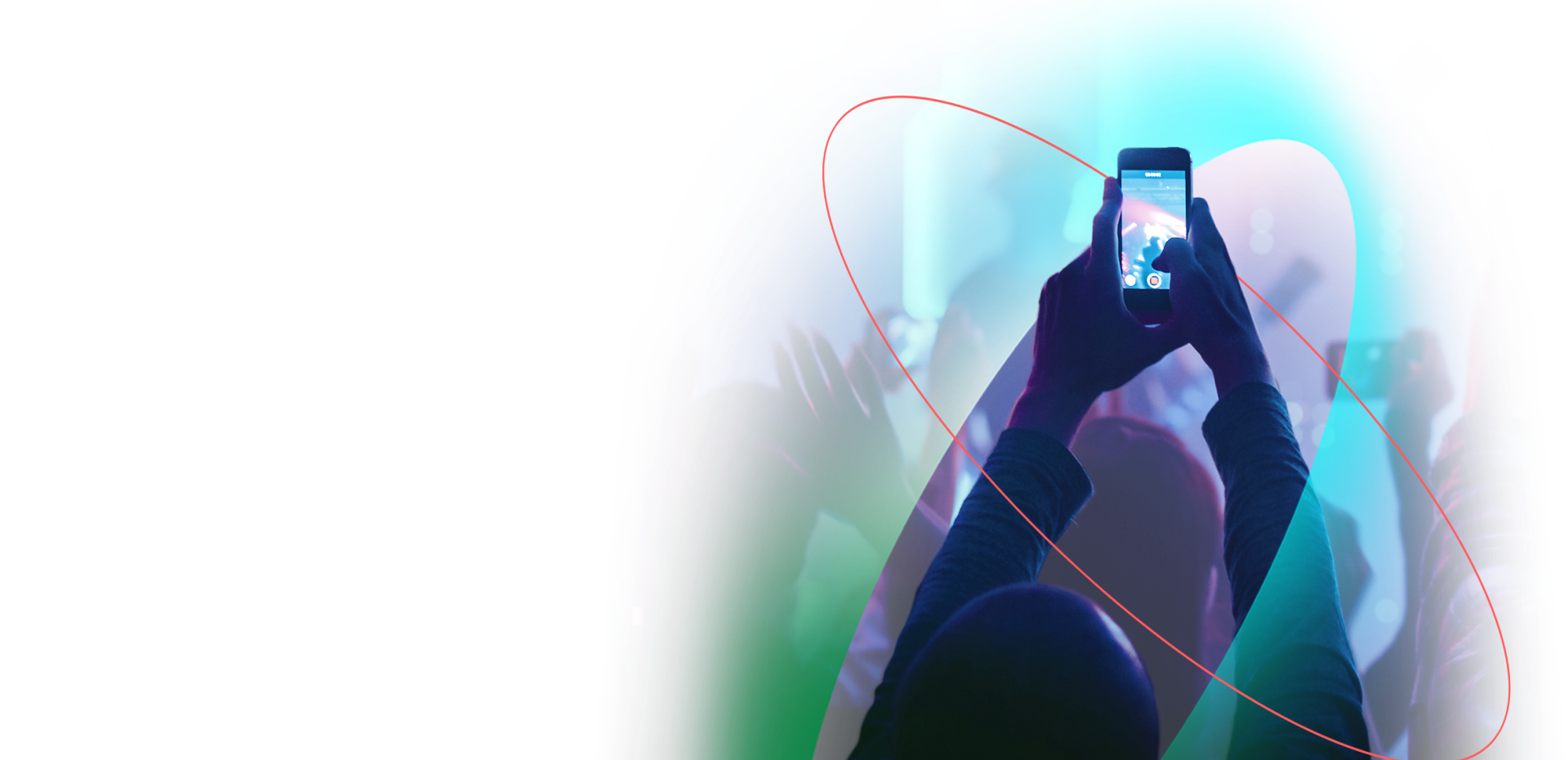 Offer assured connectivity while people play
Connectivity is driving the next generation of leisure experiences. From digitally enhanced to fully immersive, entertainment businesses trust us to connect their spectators, tourists and guests.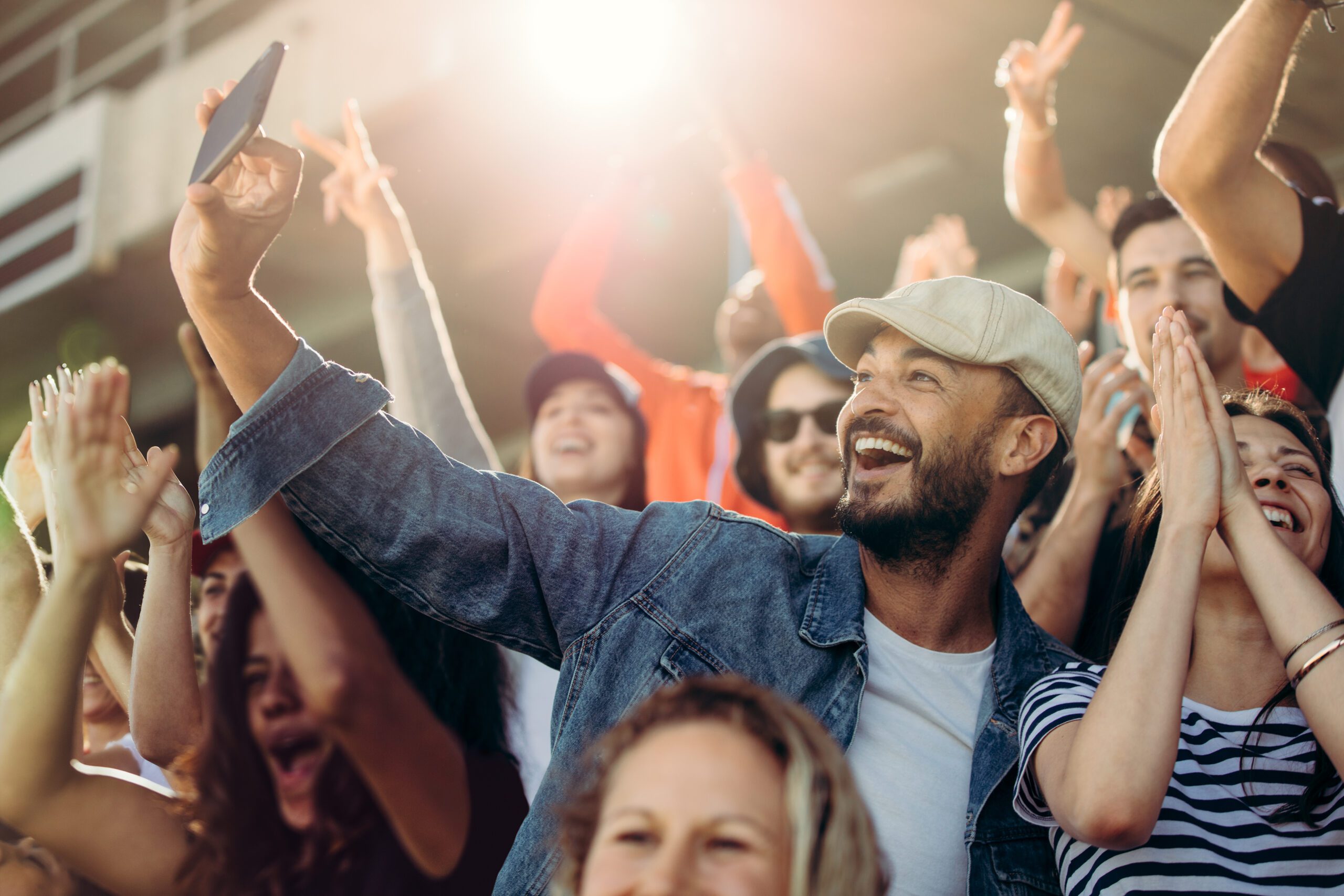 5 star connectivity in any venue, for every occasion
From hundreds of thousands of spectators, to one VIP hotel guest, assured connectivity can be the difference between a 5 or 1 star review, a positive or negative customer social post, or content or frustrated employees.

So, let us be your trusted connectivity partner – beginning to end.
We'll collaborate with you and the mobile network operators to find an assured connectivity solution for your venue or event.

Designing an aesthetically considerate solution and delivering enhanced on-site support as needed during high profile events.

So your customers receive the connectivity they expect and your employees can deliver the best possible service and experience.
with Freshwave, you're on.
We've also been rated and reviewed
Premium hospitality and entertainment connectivity services are in our DNA. We've been connecting fans, revellers and holiday-makers for over 15 years. 
Bev Dixon
Chief Operating Officer
Verdant Leisure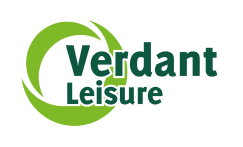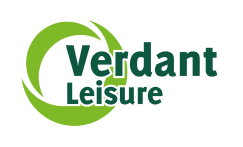 With our parks busier than ever due to the staycation boom, it's great to be welcoming so many owners and guests. We're pleased to be able to offer those staying at some parks this exciting new broadband connectivity and we've received great feedback on it from holidaymakers. People have been streaming, gaming, and working remotely, with no hitches to their connectivity. We're looking forward to introducing it to other parks in the future.
Iain Cowieson
IT Director
Frasers Hospitality Group EAME


The goal was to extend our frictionless experiences into the realm of connectivity. Freshwave has been a true partner, from initial concept to collaborating with our web designers to keep customer onboarding simple and on brand. The attention to the how and the why beyond the what makes them a great fit partner for our brands.
We're in tune with our customers' needs
They've stayed with us through service renewals and technology upgrades. Some have even let us pilot new solutions and services. Helping them stay premium in every way.
Half of the top 20 UK stadiums connected
7 holiday park private networks live
Insights & innovation
Constantly innovating
Read our latest news and insights. Discover how changing connectivity demands from businesses and communities are driving how we, and the wider telecoms ecosystem, evolve, test and launch new services to market.
Transform how your customers live, work and play.