Assured connectivity for
property developers and landlords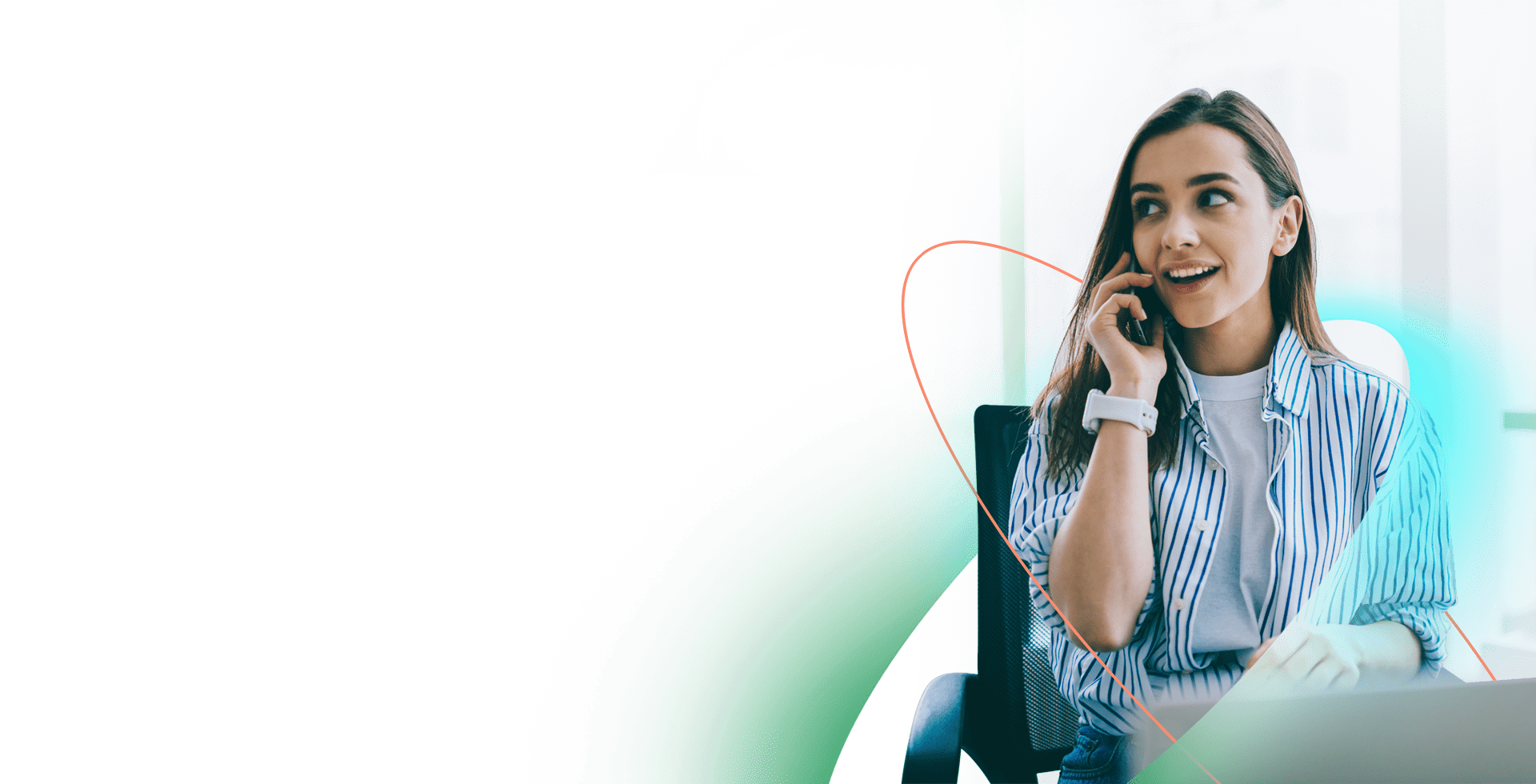 PROPERTY DEVELOPERS AND LANDLORDS
Property powered by connectivity at every stage of development
From temporary, construction-site connectivity solutions to permanent, indoor connectivity infrastructure as-a-service.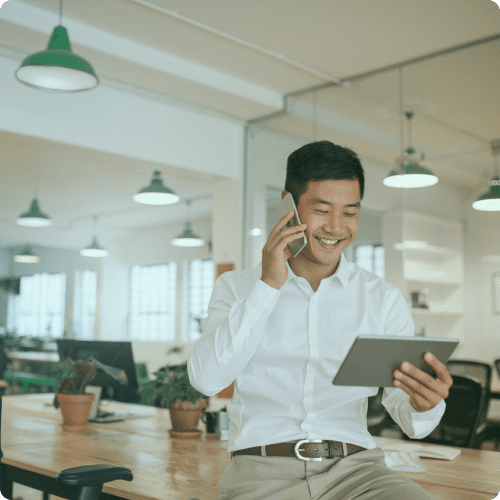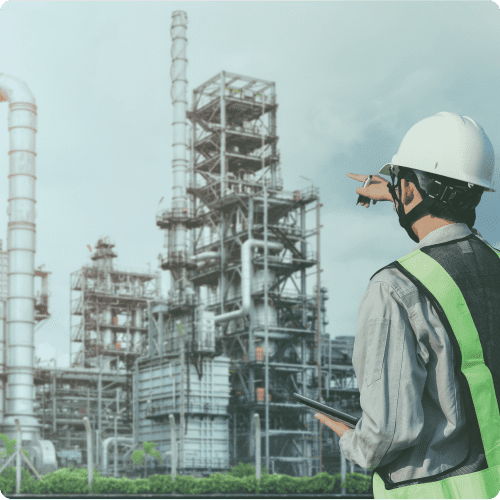 Connecting state-of-the-art buildings and developments
Whether premium residential or mixed-use vertical villages, we help add value to buildings and estates with assured connectivity from construction to practical completion.
Engineering excellence applied to urban development and landlord challenges
Sprawling construction sites and modern environmentally designed buildings are often mobile signal dead zones, but they don't have to be.
We extend the reach of mobile network operator connectivity into buildings via:
Indoor small cells, or Distributed Antenna Systems
Design, deploy and manage a premium residential Wi-Fi designed for build to rent settings.

Or, if the need is outdoors and high capacity, (a.k.a. connecting thousands of people and things) we'll assess the need for a Temporary Mobile Private Network or ground mast.
Temporary Mobile Private Network, or ground mast
No matter the connectivity infrastructure type, every network is designed specifically for the needs of whoever, or whatever, you're trying to connect.
We've worked with property developers and landlords alike
Peter Bicknell
Head of Engineering
22 Bishopsgate


From when we first started to design 22 Bishopsgate, we knew that technology would play a key role in creating the kind of building that everyone would want to work in. Mobile connectivity is an essential part of our smart building vision and Freshwave's project management, program installation and commissioning of the DAS system has been seamless from start to finish and done to an exceedingly high standard.
Nick Hiles
Asset Management Director
Stanhope


Connectivity is an essential utility in any modern building and, having invested in one of the most eye-catching new developments in the City of London, it was essential to provide the same attention to detail when it came to ensuring mobile coverage.
This indoor mobile service provides the highest download speeds available on 4G while also providing an upgrade path to 5G – ensuring Angel Court occupiers will benefit from the best possible mobile connectivity today and tomorrow.
Build or occupier-ready connectivity differs but the challenges are the same
70% of internet disruptions are caused by issues with the building's physical infrastructure - WiredScore
View source
80% of mobile data traffic is urban and suburban
View source
37% year on year monthly data usage increase (2020 – 2021)
View source
Insights & Innovation
Constantly innovating
View the latest news and insights from our team, discover how the new changes in connectivity and 5G technology are affecting businesses, and how we are evolving, testing and launching new products to market.
Transform how your customers live, work and play.