Meet the team that will get you connected
Our people are a diverse group of telecoms leaders and subject matter experts with a unique understanding of connectivity infrastructure as-a-service.
Together they revel in the challenge of bringing assured connectivity to any environment.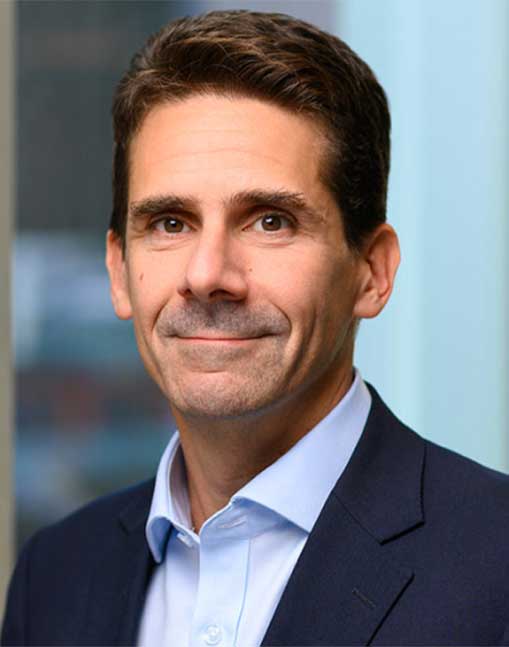 Simon Frumkin
CEO
Simon Frumkin
Simon has more than 20 years' experience working in leadership positions at UK mobile operators including EE, Orange and T-Mobile. Most recently, he was managing director of EE's Emergency Services Network Division, delivering a new critical communications network to 300,000 frontline first responders. He also served as Non-Executive Chairman at Mobile Broadband Network Ltd (MBNL), a network joint venture between EE and Three.
"People are intrigued by our collaborative commercial models, and that we work with all of the mobile operators. It's possible because we deliver what we promise."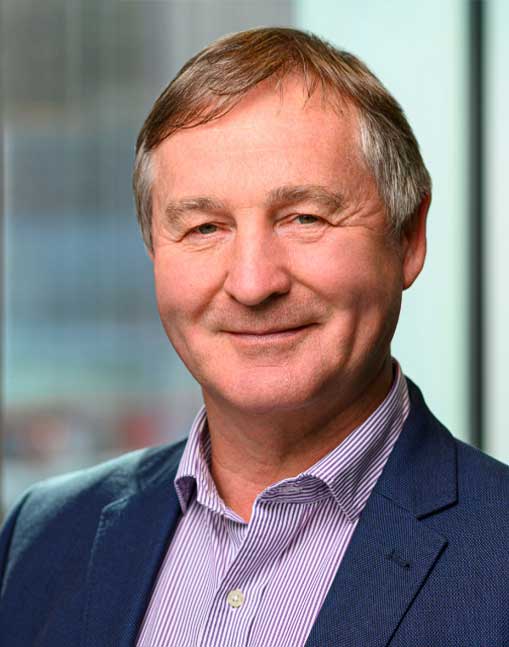 Graham Payne
Executive Chairman
Graham Payne
An advisor to global mobile connectivity groups including the Small Cell Forum and techUK. Graham previously provided executive level support to Vodafone on the Beacon project with Telefonica and Cornerstone. He was the former key negotiator and then Managing Director of Mobile Network Broadband Ltd, and the Planning and Deployment Director of T-Mobile. Graham co-founded the first company in the UK legally able to provide indoor mobile connectivity from all four operators using small cells. He is now a Senior Advisor to global investment firm DigitalBridge, Freshwave's private equity backer.
"All my experience embraced disruptive collaboration: meaningful change, but always with an eye on how to bring as many as possible along for the ride."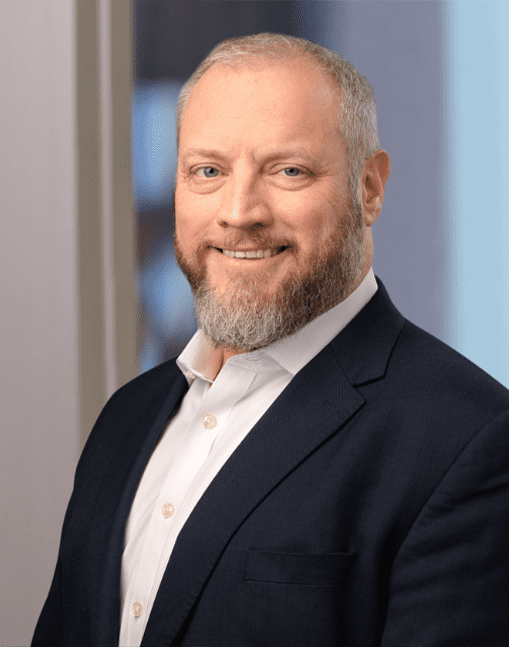 Tom Bennett
CTO
Tom Bennett
Tom is a highly regarded technology leader, having held director-level positions across the telecoms industry in BT, EE and T-Mobile. He combines a deep technical understanding with a collaborative approach. Tom led BT's negotiations with the other mobile network operators and the government on the Shared Rural Network and was previously an Executive Director on the board of MBNL.
"Freshwave excels at building relationships to the benefit of their customers. I'm proud to be part of such a collaborative organisation which plays an important role in the telecoms ecosystem."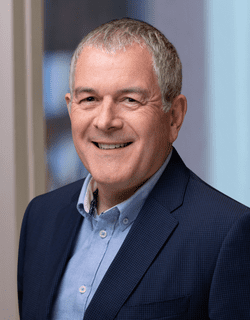 Peter Gilson
COO
Peter Gilson
Peter's background is in engineering and he spent his early career in the pharmaceutical industry in engineering and manufacturing roles. Peter has spent the past 25 years in the mobile telecoms industry and has worked for mobile operators Vodafone, O2 and Three, as well as their key network vendors Ericsson and Samsung, holding senior delivery and transformation roles.
"The telecoms industry is constantly evolving and Freshwave is at the forefront of many leading developments in the mobile sector on behalf of our customers. I'm proud of Freshwave's great track record and unique way of collaborating with partners to support connectivity improvements across the UK."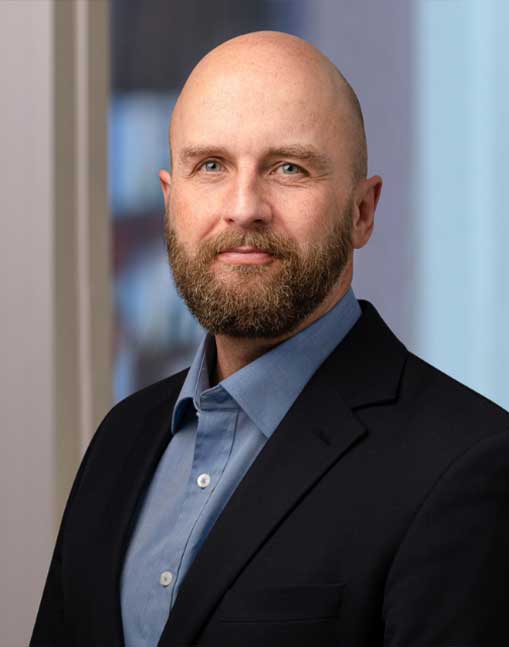 Neil Miller
CFO
Neil Miller
Neil has worked in mobile telecoms for over 20 years, mainly in senior finance management positions, both in the UK and abroad. As Finance Director for EE's technology division, he was heavily involved in the successful integration of T-Mobile and Orange, as well as in the launch of EE's 4G network. And during his time at T-Mobile, he helped deliver its advanced network sharing arrangement with Three. More recently, Neil was CFO for a private equity-backed health technology company.
"Innovation runs through everything we do at Freshwave, including how we approach and structure terms according to our customers' needs. Thanks to our scale and backing, we're able to flex and adapt our commercial models across different customer requirements."
Sharon Olive
Account Director Mobile Network Operators
Sharon Olive
Beginning her career as an engineer, Sharon is a high performing senior manager with 20 years' experience in the telecommunications sector. Having held senior positions within Nokia, most recently she specialises in the end to end sales cycle of large and complex infrastructure and services.
"I've been building the right relationships for this for a long time; it's refreshing to be bringing genuinely different and collaborative commercial models to the many digital infrastructure challenges the industry faces."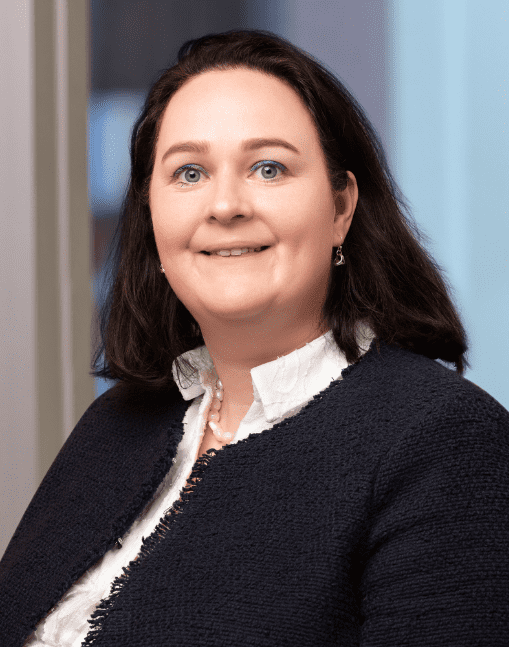 Anna Watson
Delivery Director
Anna Watson
Having led major programmes at several mobile network operators as well as a leading grocery chain, Anna has a laser focus on delivering business benefits on time and on budget. She has years of experience in complex technology and business transformation which helps her deliver exceptional services for Freshwave's customers.
"We have a long track record of delivering industry-leading connectivity which helps our customers unlock the benefits of new technologies. I am passionate about delivery and enabling the team to be their best, ensuring we deliver excellence to our customers."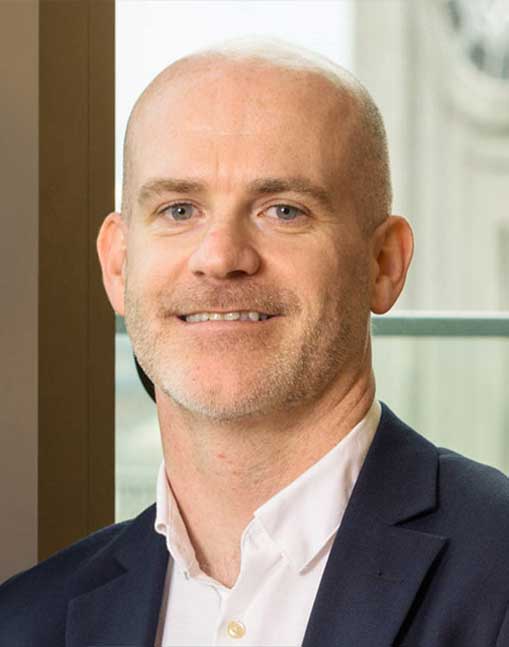 Brendan Hourihane
Senior Director Enterprise and Real Estate
Brendan Hourihane
Brendan has decades of telecoms operations and sales experience and knows the industry inside out, having been involved in connecting over a thousand buildings.
"The telecoms sector is constantly evolving and I'm proud that Freshwave continue to set the pace when it comes to innovation in the industry. From being the first to offer connectivity to all four mobile operators via in-building small cells, to our award-winning work in mobile private networks, we never stand still. Working with our customers to help them benefit from assured connectivity for their business needs is a great feeling."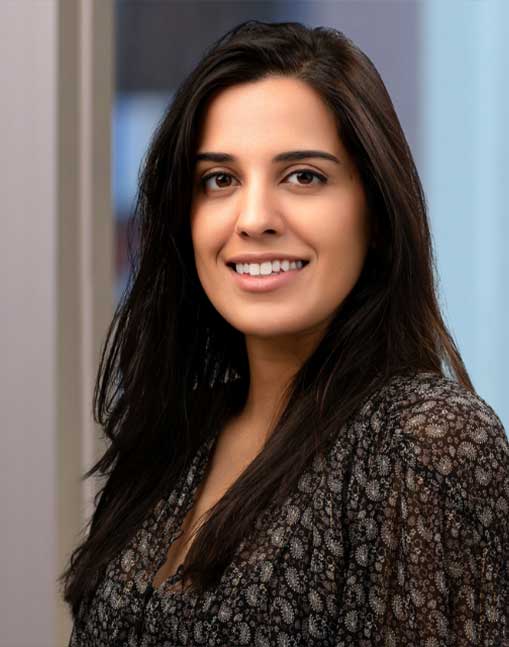 Khush Sagar
Director Enterprise and Real Estate
Khush Sagar
With years of sales experience in the telecoms sector, Khush has a deep understanding of customer connectivity needs and challenges in the enterprise and real estate space.
"Assured connectivity enables enterprises to adopt the latest technologies for the benefit of their people and business. It also elevates a tenant's user experience, helping to drive value for the landlord. I enjoy working with all stakeholders in the process, including corporate tenants, fit-out companies, design consultancies, developers, and main contractors, to identify the technology that will help their organisations achieve their business goals."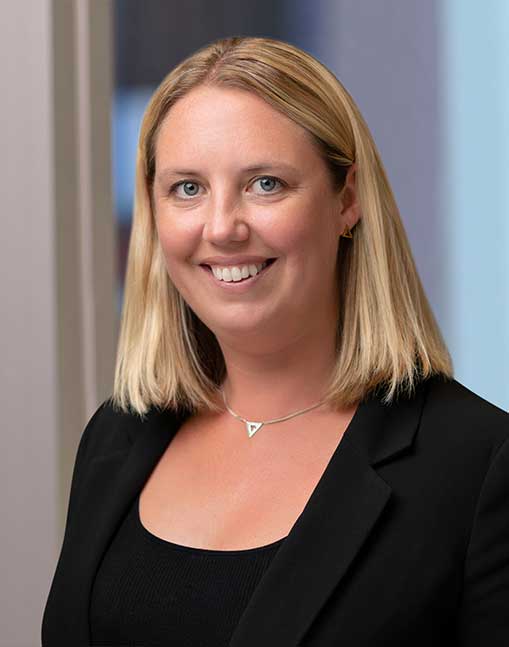 Lori O'Leary
Head of Transformation
Lori O'Leary
Lori has spent over 20 years in telecoms, including 10 years with a leading mobile network operator. Having helped set up a team which delivered mobile connectivity to multiple venues in the Olympic Park in 2012, Lori has extensive experience in people-focused project delivery, operational and programme management.
"Freshwave is full of talented people across a wide range of disciplines. Creating an environment where people are encouraged and empowered to grow, develop and deliver to the highest standards for our customers is one of the most rewarding parts of my job."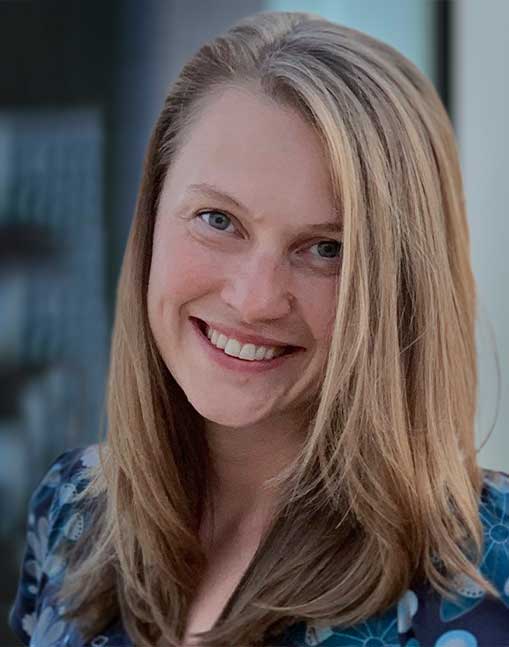 Natalia Merkulova
Finance Director
Natalia Merkulova
Natalia is a senior finance leader with over 15 years of experience in multinational companies in the UK and the Middle East. She successfully led on commercial structuring for public sector projects with a focus on achieving value for money for customers. And she supported set up and delivery of large infrastructure projects, including Openreach's fibre build.
"The combination of our expertise, experience and agility enables us to tailor technical and commercial solutions to achieve the right outcome for our customers, which sets us apart in the industry."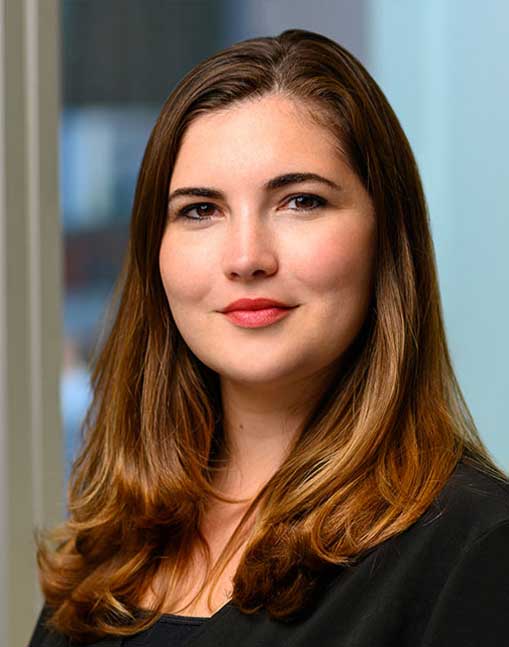 Rachel Phillips
Strategy and Marketing Director
Rachel Phillips
A B2B brand expert for over ten years, Rachel started in public relations and broadened to marketing as businesses' digital communication needs grew. Focused on creating long-term communications content, she has helped major corporations broaden their reputations. She's also worked with a variety of start-ups to increase their brand and marketing presence in order to attract investment. She's now focused on all things, strategy, marketing and comms related at Freshwave.
"Freshwave is one of the most innovative companies I've ever worked in. Which is a very exciting, on-going challenge for comms and marketing. The European telecoms industry is in an interesting moment of change and opportunity, one where savvy businesses can have a big, meaningful impact."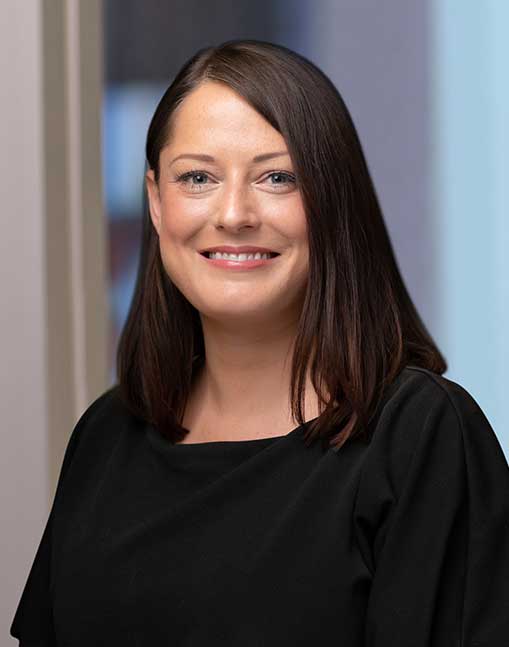 Tanya Crowley
Head of HR
Tanya Crowley
Tanya is a senior HR leader with years of experience in multinational companies in the UK and Belgium. Having worked in some of the world's largest automotive, brewing and packaging businesses, Freshwave is another where operational strengths come from being people-led. And where both complex, long-term people projects and back to basics HR will be key to healthy growth.
"I like growth focused organisations, and thrive in ones where people are supported to grow with the business. Freshwave's drive around industry firsts and operational innovation create exciting opportunities with so much potential for the individuals involved."
Want to find out more?
Learn more about our history, backers and accreditations.