Workspace and Freshwave continue their successful partnership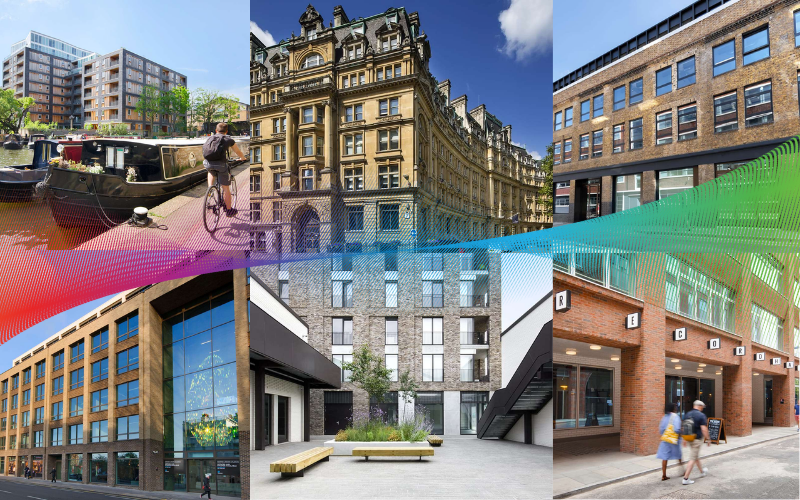 We've had the pleasure of working with flexible office provider Workspace since 2016. And we're pleased to be bringing multi-operator in-building connectivity as a managed service to another two of their properties.  
We'll be installing a distributed antennae system in Salisbury House, one of Workspace's largest properties and a beautiful grade II listed building in the heart of Finsbury Circus, Moorgate. We'll also be connecting Pall Mall Deposit. This newly refurbished Workspace location is just moments from Portobello Market and Notting Hill.   
This brings the number of Workspace locations that we're providing multi-operator mobile connectivity at to 21, equating to almost 1.5m sq ft! 
Our very first project for Workspace at Grand Union Studios in west London has also just been renewed. As part of this renewal we're upgrading the technology we're providing to 4G so that Workspace's customers will continue to enjoy superior mobile connectivity. 
Chris Boultwood​, Head of  Technology at Workspace, said: "Our relationship with Freshwave is hugely beneficial for our business and our customers that use our spaces. Reliable mobile connectivity is business critical and I know that Freshwave can be trusted to deliver multiple operators. 
"They're also a great team to work with. They're responsive, adaptable and always suggesting innovative new solutions for us to try. The number of properties they've connected and manage for us speaks for itself."  
Brendan Hourihane, Senior Director of Enterprise and Real Estate at Freshwave, said: "I'm very proud of the long-standing relationship we've built with Chris and the rest of the Workspace team. When we first started working together, we were pioneers in the in-building small cell space due to our ability to connect all four operators. This ability proved the perfect match for flexible office providers, who need to make sure their customers can access whichever mobile network they choose. 
"I really value the fact that Workspace have continued to partner with us for so many years and it's been fantastic to watch their business grow. I'm looking forward to continuing to work with them for many years to come." 
If your business struggles with indoor mobile connectivity and you want to find out how we can help, please call us on +44 333 00 66 100 or email sales@freshwavegroup.com.