Freshwave connects first residential DAS with all four operators at DAMAC Tower Nine Elms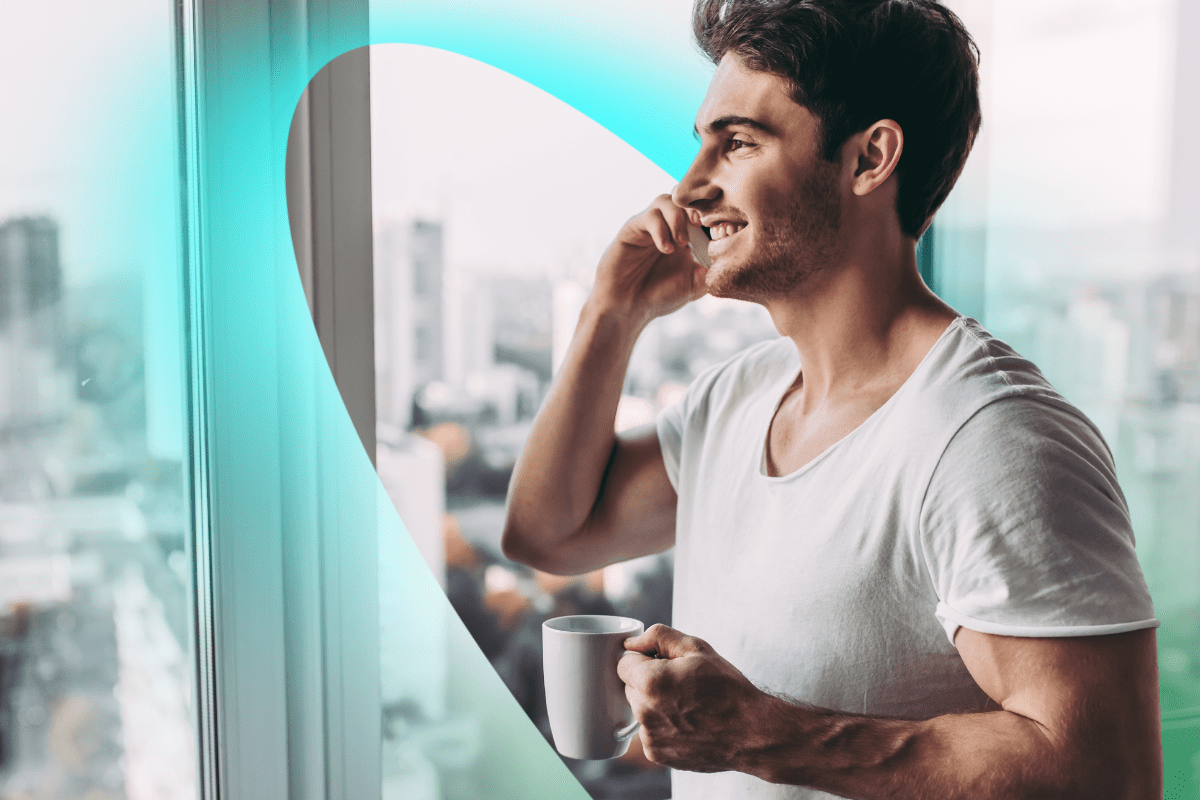 Residents of the prestigious DAMAC Tower Nine Elms can enjoy comprehensive mobile connectivity thanks to what is believed to be the first distributed antennae system (DAS) with all four mobile network operators in a residential development in the UK. Freshwave designed, deployed and is managing the 4G DAS that provides carrier grade voice and data coverage throughout the building and indoor shared spaces for both residents and visitors. It also has an upgrade path to 5G. 
DAMAC Tower Nine Elms is one of the tallest residential buildings in Europe at 50 storeys high. It consists of 360 units which are a combination of studios and one, two- and three-bedroom apartments. With all interiors designed and fitted out by Versace Home, it's the first fashion branded residence in London. Amenities include a gym, indoor swimming pool and spa, an owners' lounge, children's play area, over 8,000 square feet of communal gardens and a cinema.  
Brendan Hourihane, Senior Director at Freshwave, said: "I'm excited that we've reached the milestone of connecting the first UK residential DAS with all four mobile network operators at such a prestigious address as DAMAC Tower Nine Elms. Due to this being such a luxury development, aesthetics were obviously very important. We used discreet antennas that would deliver the assured connectivity needed, without compromising the architectural vision. We also worked closely with all the project contractors involved to make sure we delivered at the right points during the construction programme."  
The area around the tower has also been redeveloped, with new walkways, a public piazza and a courtyard, where people will be able to visit cafés and shops. The building's outdoor spaces also feature unique sculptures, water features and landscaping.   
A variety of internationally recognised companies have worked on the project including smart building transformation experts LMG, Kohn Pedersen Fox Associates, Turner & Townsend, JLL, WSP and Multiplex.  
 If you're a property developer or landlord, find out more about our assured connectivity here.