Collaborating and connecting in Croydon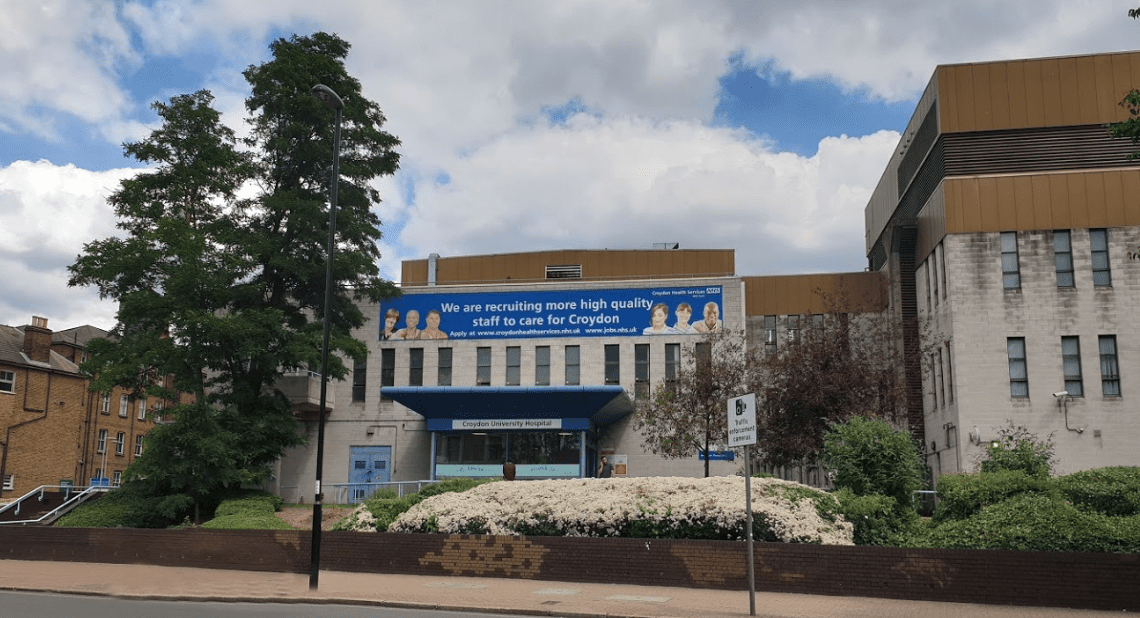 We're in the midst of an exciting project with Croydon Council, improving mobile connectivity in the town centre and beyond with digital infrastructure.
In a first for a council in the UK, we helped Croydon Council to pioneer an open access model which means all four mobile network operators (MNOs) can easily share the same digital infrastructure.
Working closely with the council and the Department for Digital, Culture, Media and Sport (DCMS), we helped Croydon Council to develop a fair and transparent engagement process that can be easily replicated by any local authority. The process reduces the barriers for MNOs to access council-owned street furniture, whilst speeding up the adoption and installation of new mobile technologies. Having this model and process in place has allowed us to deploy the first set of small cells in the town centre.
The first part of the physical deployment started in July, just three weeks after Croydon's digital toolkit was published. It involved the deployment of 4G small cells on council-owned streetlights in the town centre across a range of high-demand sites, including two hospitals and one train station. Business owners, residents and visitors are already enjoying the benefits of this increased mobile connectivity.
Not only do these small cells immediately boost 4G connectivity, but digital infrastructure which will be deployed in 2021 will also allow Croydon to be 5G ready, meaning the council can rapidly adopt this technology in the future. The project is still ongoing and the following two phases will see us adding more small cell sites and eventually covering an area of 690,228 m2.
You can see the digital toolkit developed by Croydon here. It follows the main principles suggested by the DCMS in their Digital Infrastructure Toolkit, designed to help local authorities and MNOs working on digital infrastructure to work in a more dynamic and collaborative way. This toolkit was an excellent resource for this project.
As a neutral network service provider, we're committed to delivering the right digital infrastructure. Providing seamless connectivity when the environment and needs are always changing demands flexible solutions and innovative approaches; for some towns and cities open access is the right approach, for others, the concession model may be more appropriate. What matters is that local authorities can find a way to collaborate with MNOs to progress and connect their community in the best way for their needs.
If you'd like to learn more about this project or about how we could work with you, please contact us.