Enterprise Connectivity Matters (request research report)
By admin - 28 Jan 2020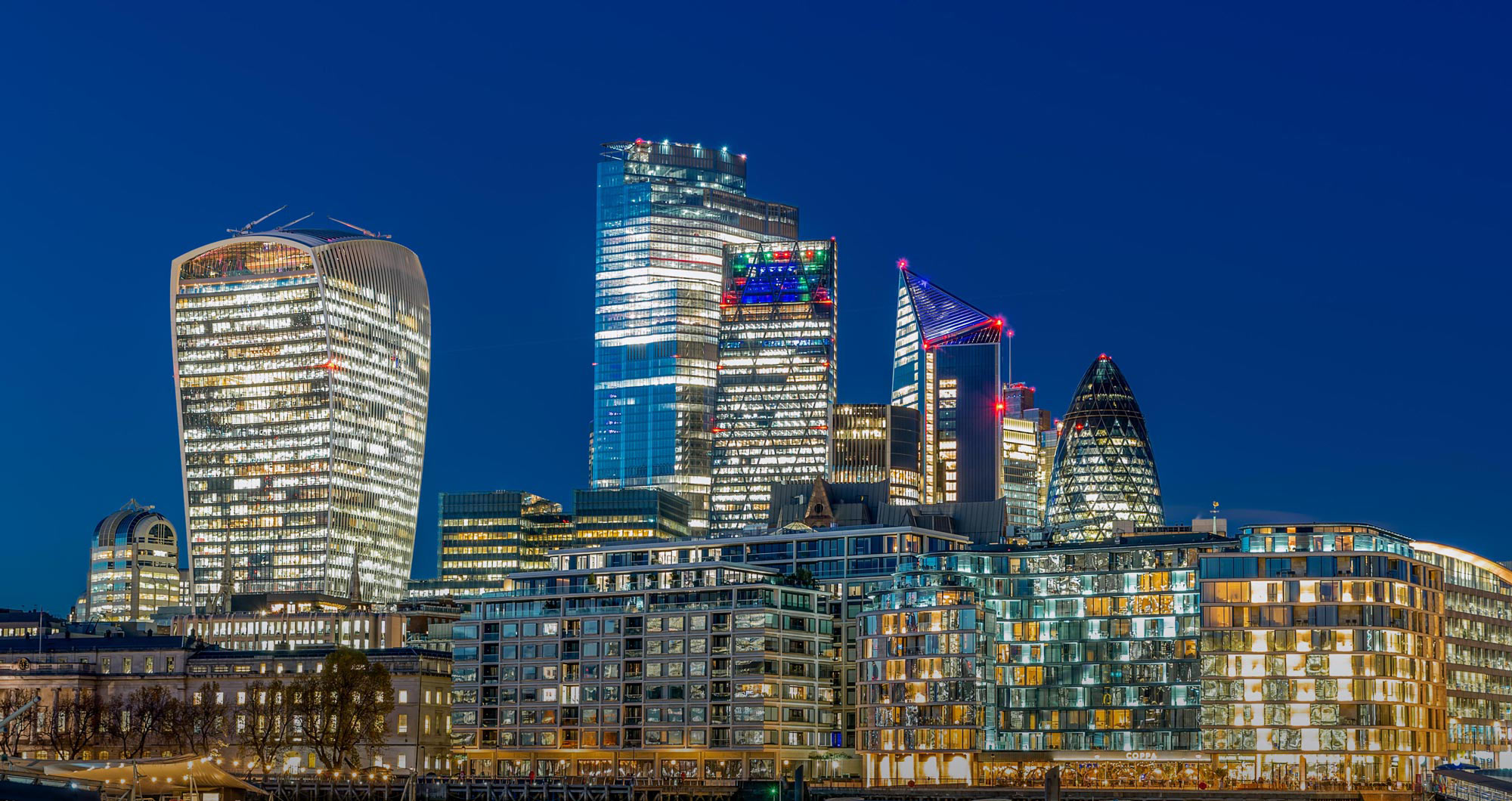 Please send me a copy of your 'Enterprise Connectivity Matters' research report
Office-based mobile signal issues are causing lost sales, wasting employees' time and damaging businesses' reputation
UK businesses' bottom lines are suffering due to office-based mobile signal issues, finds new research conducted for network service provider the Freshwave Group.
Ninety-seven per cent of companies report mobile signal issues in their offices, with most acknowledging serious knock on effects:
72% experience negative effects related to their employees, such as wasted productivity, lower morale and complaints.
70% report lost sales revenue or direct costs (other than wasted time).
52% believe client satisfaction suffers or that the business incurs reputational damage.
The research, which surveyed 500 senior business leaders of UK companies with 100-500 employees, found that 67% experience these issues daily. Yet 87% believe mobile signal to be business critical or highly important today, and 94% believe that it will be even more important in two years.
Meanwhile almost all organisations (96%) reported at least occasional problems with their Wi-Fi connectivity. While two thirds believe that their businesses are critically affected within an hour of losing all digital connectivity*.
Simon Frumkin, CEO of the Freshwave Group, comments: "Business leaders understand that there's a growing need for reliable mobile signal at work. In fact, our research showed that 62% of companies at least partially fall back on mobile networks if their broadband or Wi-Fi connectivity fails. It's especially important that resilience is built into firms' connectivity if they want to keep everything running smoothly."
In the offices that experience mobile signal issues every day or almost every day, the three most common problems are:
no coverage or a permanent signal dead zone in parts of the office (69%),
missed call notifications even when the mobile hasn't rung (53%),
and dropped mobile phone calls (51%).
Almost all companies surveyed (93%) have looked into improving their digital connectivity, either Wi-Fi or mobile. With 39% planning to invest specifically in solving their mobile signal issues within the next two years, and another 49% considering it.
Shaun Collins, CEO at CCS Insight, comments: "This research reinforces what we found in our annual "IT Decision-Maker Workplace Technology Survey 2019"; connectivity is second only to security concerns in terms of senior decision maker's priorities over the next 18 months. With almost all respondents (92%) understanding that poor mobile signal inside is often caused by a building's design, structure or location; it's clear that senior business leaders are well informed because the issue matters to them."
Simon Frumkin adds: "Although currently a common issue, we agree that an hour is too long to go without a connection. Like any other critical utility, we deliver mobile signal indoors as a managed service. With 24/7 support, businesses have seen an immediate return on investment while also future-proofing their operations."
Ends
*Digital connectivity encompasses WiFi, fixed broadband, mobile connectivity and fixed telephone lines.
Notes to editors
For further information or interviews please contact Rachel Phillips at The Freshwave Group on rachel.phillips@freshwavegroup.com or 07709201229
About the research
CCS Insight surveyed 500 chief executive officers, general managers, owners, chief information officers, chief technology officers and senior IT-decision makers of UK enterprises with 100-500 employees and with more than 50% of the workforce based in an office. Fieldwork was carried out using an online survey 6th-18th December 2019. The full report "Enterprise Connectivity Matters" can be requested at www.freshwavegroup.com.
About CCS Insight
CCS Insight is a global analyst company focussing on current and future trends in technology. It provides comprehensive services that are tailored to meet the needs of individual clients, helping them make sense of the connected world. Follow @CCSInsight on Twitter or learn more at www.ccsinsight.com.
About the Freshwave Group
The Freshwave Group invest expertise and capital in ways that make digital infrastructure remarkably simple. Faster, less costly and in the right places. It's the network service provider bringing together mobile operators, public authorities and real estate providers to work together in new ways. Their managed sites include some of the biggest, most challenging wireless environments in the UK, including several central London Boroughs and Docklands. With 5000+ mast site locations, 2000+ buildings connected and 200+ outdoor networks supported; they ensure everyone has network. Backed by Digital Colony, they too combine technical telecoms and commercial real estate know-how to create long-term market impact. Acquired by Digital Colony between August 2018 and June 2019, the Freshwave Group companies are: StrattoOpencell, iWireless Solutions and Spyder Facilities.
About Digital Colony
Digital Colony is a global investment firm dedicated to strategic opportunities in digital infrastructure. The firm was launched in 2018 by Digital Bridge Holdings, LLC, a leading investor in and operator of companies enabling the next generation of mobile and internet connectivity, and Colony Capital, Inc. (NYSE: CLNY), a leading global real estate and investment management firm. The firm brings together Digital Bridge's industry, operational and investment expertise in the telecommunications sector with Colony Capital's 26 years of experience as a global investment manager.
28 January 2020