Freshwave named as a supplier on Network Services 3 framework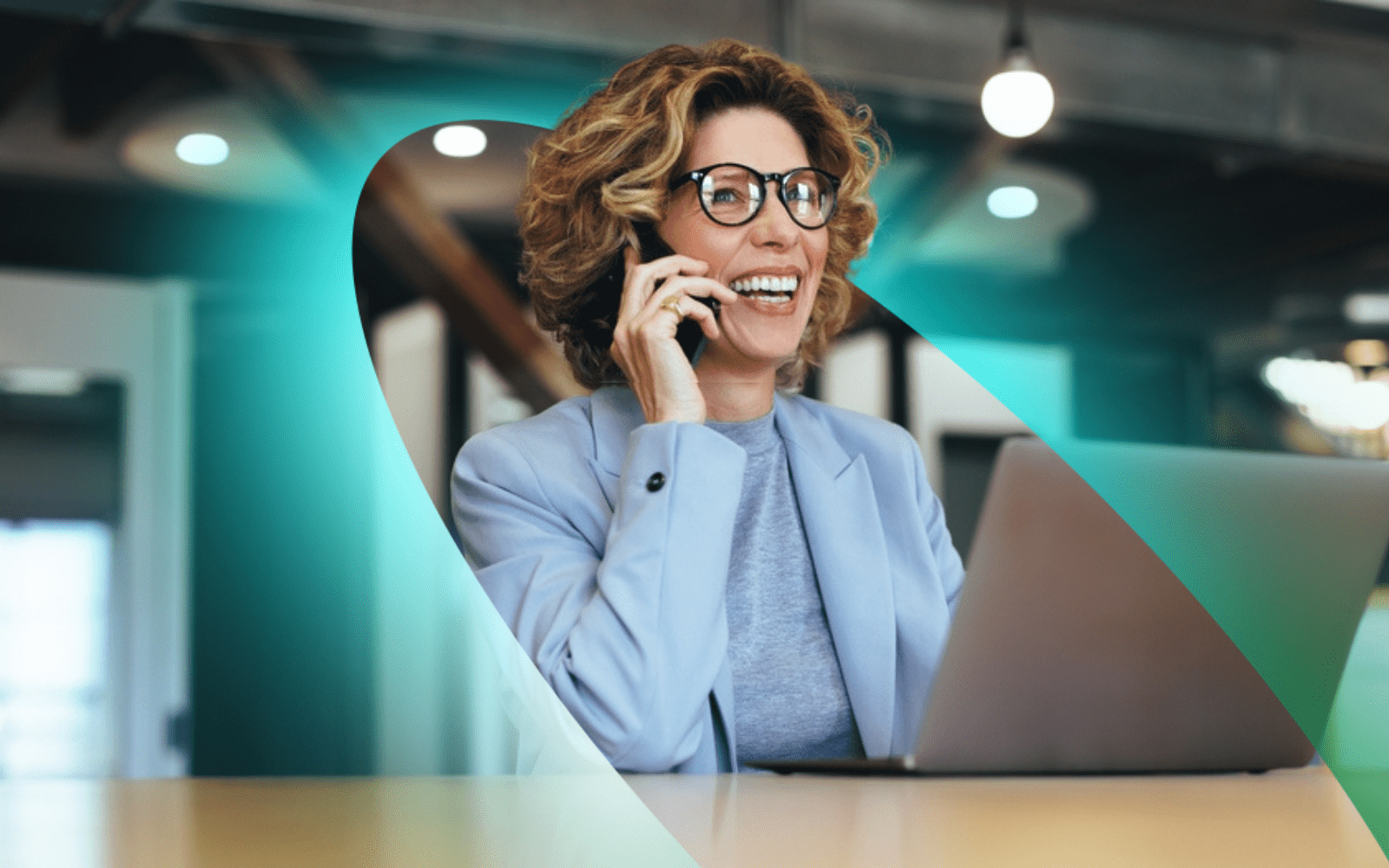 Crown Commercial Service (CCS) has launched Network Services 3 (NS3) and we're happy to have been named as a supplier under two lots on the procurement framework. You can find us under Lot 1a: WAN – Data Access Services and Lot 2a: LAN – Local Connectivity Services. 
NS3 builds on the success of its predecessor, Network Services 2, and is the latest iteration of CCS's agreement for network infrastructure and communication services. CCS brings together policy, advice and direct buying; providing commercial services to the public sector and saving money for the taxpayer.  
Our inclusion on the framework for the public sector means it's easier than ever for UK government departments to procure our assured connectivity infrastructure-as-a-service offerings. 
Simon Frumkin, Freshwave's CEO, said: "It's brilliant that the government recognises the importance of wireless connectivity and how it enables new approaches, efficiencies and technologies across the public sector and the services it provides. We're proud to serve many customers in the public sector ranging from acute hospitals to emergency services hubs to civil service departments. I'm looking forward to collaborating with new partners now that we've been added to this important framework as we continue to provide our specialist engineering expertise combined with a flexible commercial approach.     
"I also want to say a big thank you to all the Freshwavers involved in this bid; it was a great team effort."  
The scope and lotting structure for NS3 have been improved to reflect the marketplace, supporting buyers in their route to market for all network and communication services. And all suppliers on the framework must have published a carbon reduction plan. 
A statement from Philip Orumwense, Commercial Director and Chief Technology Procurement Officer, Crown Commercial Service, emphasised how CCS is helping the public sector make the best use of technology and innovative solutions.  
He said: "This new framework will support the public sector to access 'user-based' communication solutions, such as integrated voice, data and video. Our aim is to contribute to an improved customer journey and better value for money, whilst supporting the promotion of 'cloud-first' future networks for Government initiatives."  
The framework will run for two years with the possibility of extending by up to two years.  
Please contact us to find out more about how we can work with your public sector organisation. Or if you're looking to connect patients and clinicians you can also visit here. And if you're looking to connect public sector workers you can visit here.