Freshwave welcomes Guy Matthews as Public Sector Sales Director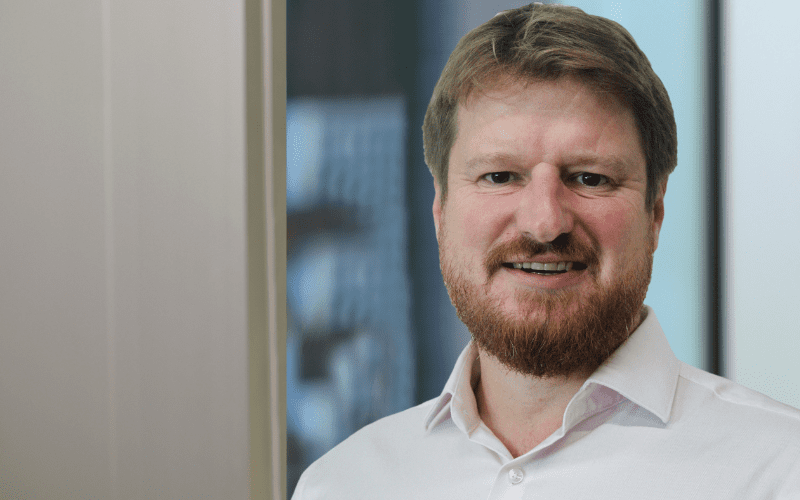 We're delighted to welcome Guy Matthews to the team as our new Public Sector Sales Director. Guy will be leading our work in the public sector and building upon our strong relationships with NHS estates such as The Grange University Hospital in Wales, and central and local government properties across the UK. 
Guy has spent almost a decade at Vodafone where he was most recently the Head of Public Sector Sales. Guy led Vodafone's engagement with the NHS, local authorities and universities, colleges and schools through the pandemic and was instrumental in the schools.connected programme, which gave hundreds of thousands of schoolchildren the connectivity they needed to continue their education from home.  
Guy said: "I'm excited to join Freshwave with its unique ability to deliver mobile connectivity on behalf of all four of the UK's mobile network operators. Digital connectivity underpins the digital revolution happening in hospitals and drives growth in towns and cities up and down the UK.   
"Assured connectivity is essential for public sector organisations; whether that's councils creating hubs for local businesses, university researchers using 4G, 5G and dedicated mobile private networks, or enabling the street level connectivity needed for smart cities through small cells."    
Simon Frumkin, Freshwave's CEO, added: "Guy has joined at a great time for Freshwave as we scale up our public sector business. With our already-established track record, I see a brilliant opportunity to bring a genuine step change in mobile connectivity to critical public sector organisations up and down the country. Guy's experience and energy will be a great asset to us on this journey of delivering connectivity infrastructure-as-a-service." 
We work in collaboration with the public sector to deliver assured connectivity. Learn more here.