How digital champions help get local communities connected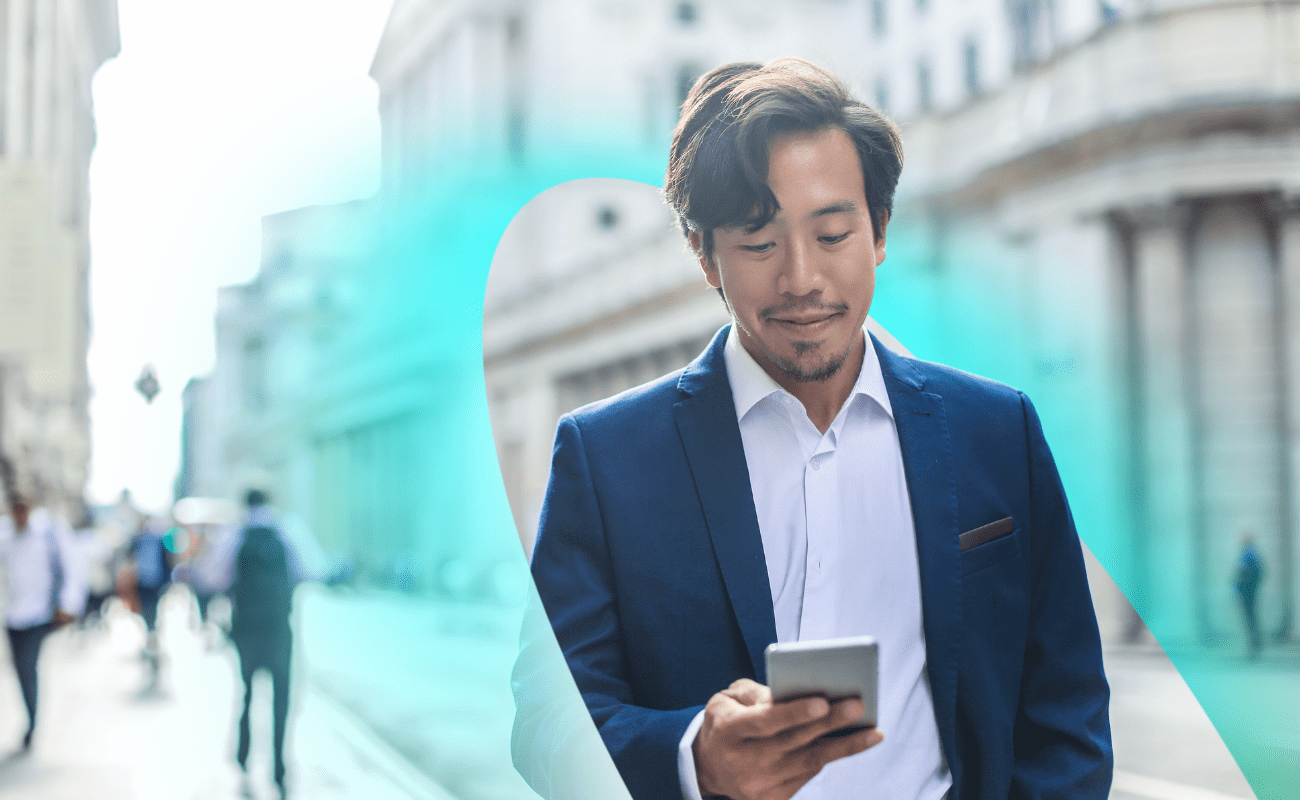 This piece first appeared on TheMJ.co.uk in February 2023. 
By Nick Wiggin, Head of Partnerships at connectivity infrastructure-as-a-service provider Freshwave 
Good mobile connectivity brings many benefits to communities, from driving economic growth to reducing digital exclusion to encouraging innovation. But it doesn't just happen by itself. It needs the close cooperation of different local authority (LA) departments with mobile network operators (MNOs) and their partners.     
LAs are one of the most important facilitators in digital connectivity. Different departments are involved in decisions that affect whether phone masts are built, changed or upgraded. LAs often own the local public assets which are needed to improve connectivity, from roads under which cabling for fibre networks can run, to the lampposts and bus shelters which can be used to mount signal-boosting small cells. Their say-so is fundamental in deciding whether local assets can be used to improve connectivity at street level.  
It's not a matter of councils simply approving or disapproving of development, however. Far from it. LAs play a central role in laying the groundwork to make it easier for mobile infrastructure projects to get up and running for the benefit of their communities. Enter Digital Champions.  
A Digital Champion is essentially an individual at a given LA who acts as the go-to for digital infrastructure and development coordination and decision-making. Digital infrastructure, such as installing small cells on lampposts to enhance mobile connectivity in the immediate area, inevitably means managing lots of stakeholders. These experts, ideally at a senior and decision-making level, are uniquely placed to do that.  
The management of public assets like lampposts might be contracted out, via a private finance initiative agreement, to private sector third parties who have their own view on what can or cannot be done. There might be overlapping jurisdictions: an LA may want to improve mobile signal on a busy thoroughfare, but so does Network Rail for commuters using its station on the same road. Consequently the Department for Transport has an important role to play in the use of key assets.  
When it comes to managing these kinds of complex digital infrastructure projects, councils are too often siloed between different functions. Digital Champions take the lead on these projects and move them forward at speed, bringing everything together with their knowledge of the key decision makers in different departments.  
Great advances have been made in recent years towards making improving digital connectivity easier. One of these advances includes the open access model of connectivity. Open access is a non-exclusive approach which makes it easier for the MNOs to access, deploy and share council-owned street furniture for their digital infrastructure.  
The open access approach is cost neutral for LAs and is recommended by the Department for Digital, Culture, Media and Sport (DCMS) as a way to improve mobile coverage and capacity more quickly. Open access agreements allow LAs to retain control of their assets and, since they are non-exclusive, can facilitate engagement with multiple MNOs. This in turn encourages competition between different providers and results in faster improvements in connectivity. 
Glasgow City Council is worth singling out for praise. In 2020, it set up a new Telecoms Unit to help roll out full fibre across the city, improve 4G coverage and prepare for the arrival of 5G. The Unit, pioneered by Anne McLister, Head of Digital Economy at Glasgow City Council, maintains a catalogue of public assets and a transparent guide to the local charging structure, in addition to dealing with the specific needs of telecoms and digital infrastructure investors. 
Contracts and agreements are another area that benefit from being streamlined. Creating bespoke legal documents for digital infrastructure projects takes time and resource, and that's before you even enter into contract negotiations with the provider. LAs don't need to reinvent the wheel here: standard contract templates have been made available for use via the DCMS Digital Connectivity Portal, via links to recommended contracts that have been used in various locations.  
The example of the City of Wolverhampton Council is worth highlighting. Wolverhampton's Digital Champion, Heather Clark, spearheaded standardised agreements to help facilitate 5G rollout, drawing on the help of industry experts at West Midlands 5G, accelerating deployment of this key technology. The time and money they save is precisely why DCMS itself advocates for universal contract templates too. 
There is a lot of good that central government can do on connectivity. That includes providing extra funding for these Digital Champions, as Mobile UK has called for. But ultimately, LAs are empowered to lead the charge in their communities. By making the most of both centrally provided assets, as well as learning from other LAs that have gone through this process already, it's possible to maximise the use of resources and make a real impact for local communities. 
If you're a local authority and would like to find out more about open access or communities we've connected, visit here or contact Nick Wiggin on nick.wiggin@freshwavegroup.com.