Introducing Freshwave 2.0: connectivity infrastructure-as-a-service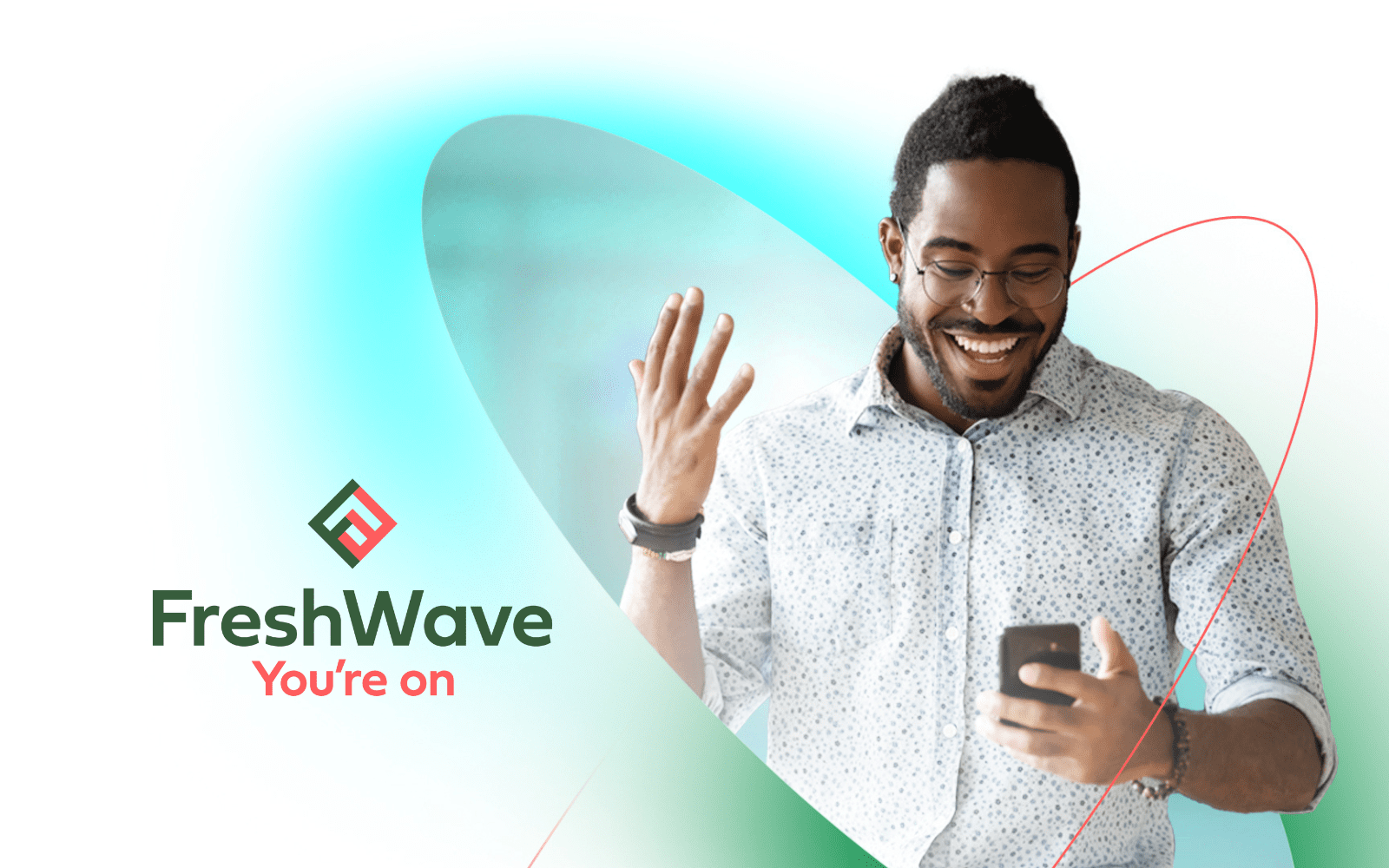 You may have noticed something a bit different about us.
We've changed a lot since Freshwave first entered the UK's digital infrastructure market more than two years ago. While we were originally an amalgamation of several companies, we're now one business working together to bring assured connectivity to our customers wherever it's needed. We've grown quickly and are nearly three times bigger than when we were established, so we knew the time was right to capture all of this in a new look and website experience.
Our refreshed brand not only helps us stand out from the crowd, but it gives us the flexibility to grow as we move into new markets and geographies. We're already expanding into Europe and as the Paris 2024 Summer Olympics approach, we're able to draw on our legacy of having delivered connectivity at the London 2012 Games.
While what we do is complex, we know that it's not just technical specialists who need our expertise. We've created a website that reflects this and responds to different levels of technical knowledge. People focused, it allows our customers, or our customers' customers, to choose how they move through the site to find the answer to their connectivity needs.
The ellipses, which you see in the image above, represent the area of assured connectivity we create. They encircle the people and spaces that benefit from our services.
But while some things have changed, there is much that remains the same.
Drawing on a design, delivery and service heritage that stretches back over 20 years in some cases, we still relish solving the connectivity challenges that our customers bring to us. Our engineering excellence means we bring assured connectivity to the most difficult indoor and outdoor environments, whether that's a towering skyscraper, some of the largest stadiums in the UK, or a sprawling hospital campus.
We're still a trusted partner to all four of the UK's mobile network operators, working hand in hand with them to enable public and private connectivity infrastructure. We still bring pace and simplicity to outdoor site work, as well as industry-firsts when it comes to innovative new ways to deploy outdoor small cells. And we still work with them on technical solutions such as the new indoor small cell neutral host specifications.
While to some we're a neutral host, to others a systems integrator, or even a partner in white label services, we continue to work alongside all kinds of companies to deliver secure data and applications. And in every case we do this collaboratively and in a way that is best for our people, customers, partners, society and the environment.
And we do all of this through our connectivity infrastructure-as-a-service model. Research from professional services firm Deloitte found that everything-as-a-service (XaaS) solutions continue to transform enterprise IT. Six in 10 respondents say XaaS gives them a competitive edge and 8 in 10 adopters see XaaS as critical to the digital transformation of their company.
To those looking for connectivity that everyone can trust, we say: You're on.