It's time to deploy macro solutions to real world connectivity problems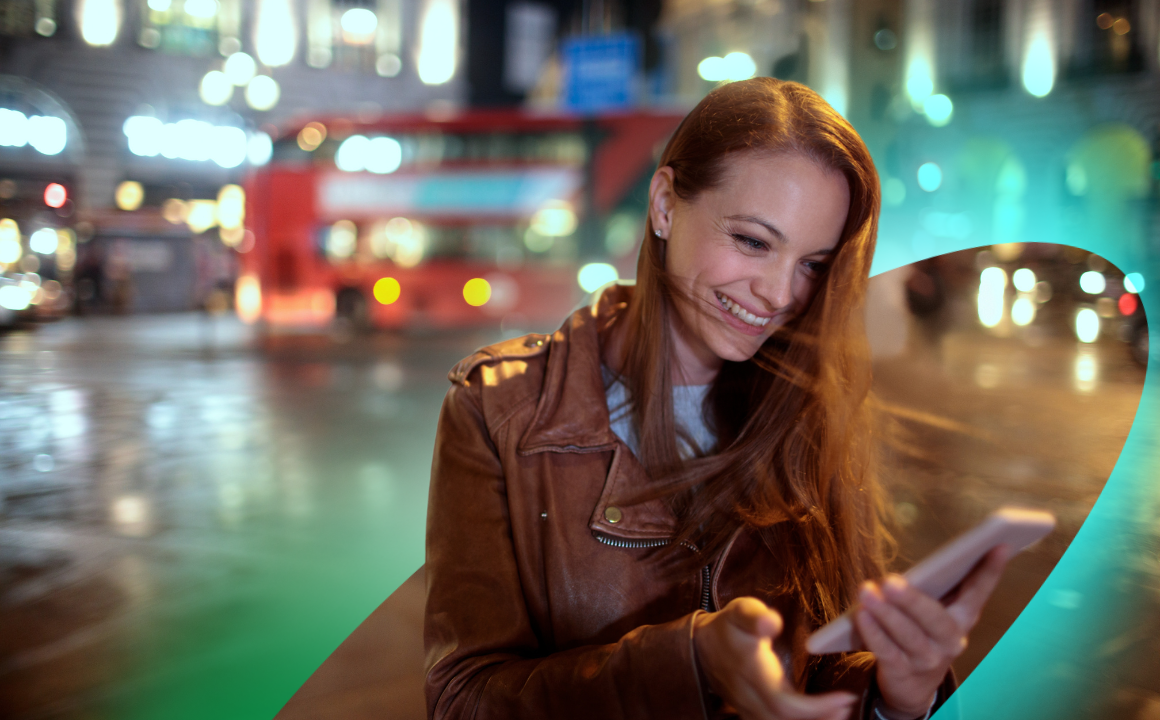 This piece first appeared on BE News. 
By Chris Early, Freshwave's Head of Acquisition 
It's time to deploy macro solutions to real world connectivity problems 
To shamelessly borrow Ant-Man terminology, the world is prone to Quantumania. When our connection drops at home, we fiddle around with our broadband router, move room or stand close to a window. When we are on the move, we wouldn't attempt to hold a phone (let alone Zoom) call in certain places (think train carriages). It's all about the micro (or ant-sized detail). 
Over the past two decades, we've become increasingly reliant on digital connections and the mobile phone has matured from an unwieldy novelty item to the mainstay of communication. A wide range of devices now incorporate SIM cards and the pandemic has only raised the stakes further. Distributed working is now the norm. 
Quite rightly, people are now more aware than ever how important it is not just to have coverage, but also network capacity and resilience. As a result, more and more organisations (both in the private and public sectors) are exploring having specific solutions deployed, such as small cells and distributed antenna systems (DAS), to guarantee the best service indoors. This is increasingly done via a "neutral host" model, meaning the network is managed by a third party rather than the mobile network operator. We are a great partner for these, but often overlooked is the huge role still played by outdoor and rooftop masts, which make up what radio network engineers know as the "macrocell layer". 
A decade ago, I was acquiring a high-profile central London office HQ. The best option was in a prime West End spot undergoing regeneration, but there were big connectivity issues. By working closely with the landlord's team, I managed to get their approval for a solution that included not just a DAS system but also a rooftop macrocell, to provide that all important consistency as people approached and left the building. The effect was dramatic and, to this day, it has lifted the customer experience in the whole area, supporting all the great new amenities at street level. 
So this isn't just about our individual needs, it is also about community. Whether it's a village, town or city, the entire built environment needs great connectivity for the people who use it and the systems that support it. How can local shopping areas or co-working spaces compete if people don't have solid and contiguous coverage as they move around? Twenty years ago, it might have been the case of the odd social or emergency call and some text messages. But now it's about handling a constant stream of audio and visual content, from emails and web browsing through to online payments. If you can't ensure this, then your spaces are simply out of the race. 
More and better designed and built macrocells are the backbone of our digital future. The government has made significant changes to the planning system to make deploying these sites easier. However, many landlords remain reluctant to host them on their property. The case for doing so is this: 
You will greatly improve mobile network coverage and capacity on and around your property, improving not only connectivity for your own people but also the marketability of any space you are letting;

 
You are contributing to a crucial resource for your community;

 
There's passive annual income available (rent).

 
Landlords often have concerns about the time needed to work with the mobile network operators both at the start of the relationship and on an ongoing basis. But by engaging a specialist such as ourselves you can leave everything to them, from managing the acquisition process, to building the site and managing access once built. This makes life a whole lot simpler and allows you to improve connectivity around your building and enjoy a passive income, all while staying focused on your core business. 
To find out more about the hosting a macrocell on your properties, please contact us.