New fintech 5G lab coming to London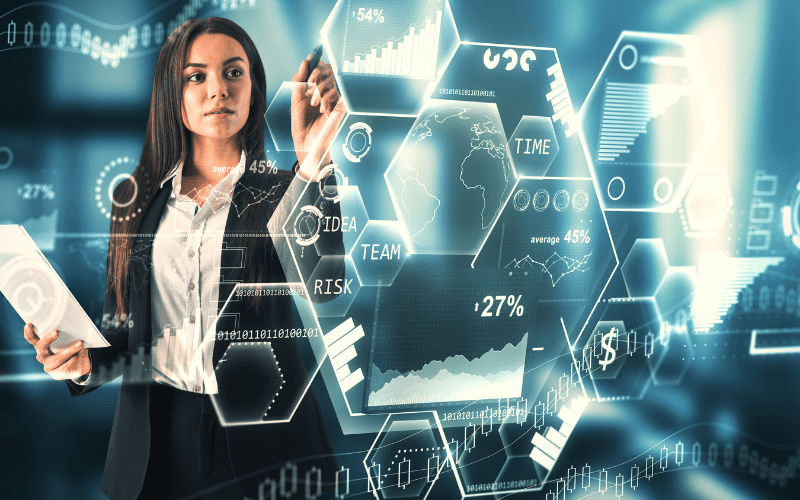 Hot on the heels of our announcement about our small cell pilot with the City of London Corporation, we're also pleased to be working with our partner Athonet on an exciting new initiative of theirs in the heart of London's financial district.  
Athonet is opening a fintech 5G lab to help banks, financial institutions, hedge funds and their technology partners learn more about 5G and experience how highly secure 5G technology could be integrated into their business, operations and products. 
Through approved partners such as Freshwave, Athonet is also offering a 5G kit called SecuriCell which allows fintech companies to test the security and performance of private 5G. SecuriCell includes everything you need to deploy a secure private 5G cellular network including a 5G core, SIM cards, 5G smartphone, server, radio/cell, antenna and 5G CPE shipped in a rugged case. The kit also comes with VoNR support, a 36-month license, professional services, maintenance and software upgrade. 
With 5G, trading floors and teams can embrace low-latency wireless technology with secure SIM-based authentication, transform workflows and customer engagement through AR and VR, enhance operational security and resilience and work remotely and reliably with secure private 5G networks delivered over SD-WAN and SASE. Wireless point-of-sale transactions can also be made more securely over the private 5G network. 
So if you're been curious about how 5G might integrate into your fintech business, make sure to get in touch. 
To find out more about SecuriCell, or to schedule a visit to the fintech 5G lab, please contact info@freshwavegroup.com.