Pixel this: Freshwave connects all mobile operators for Frameless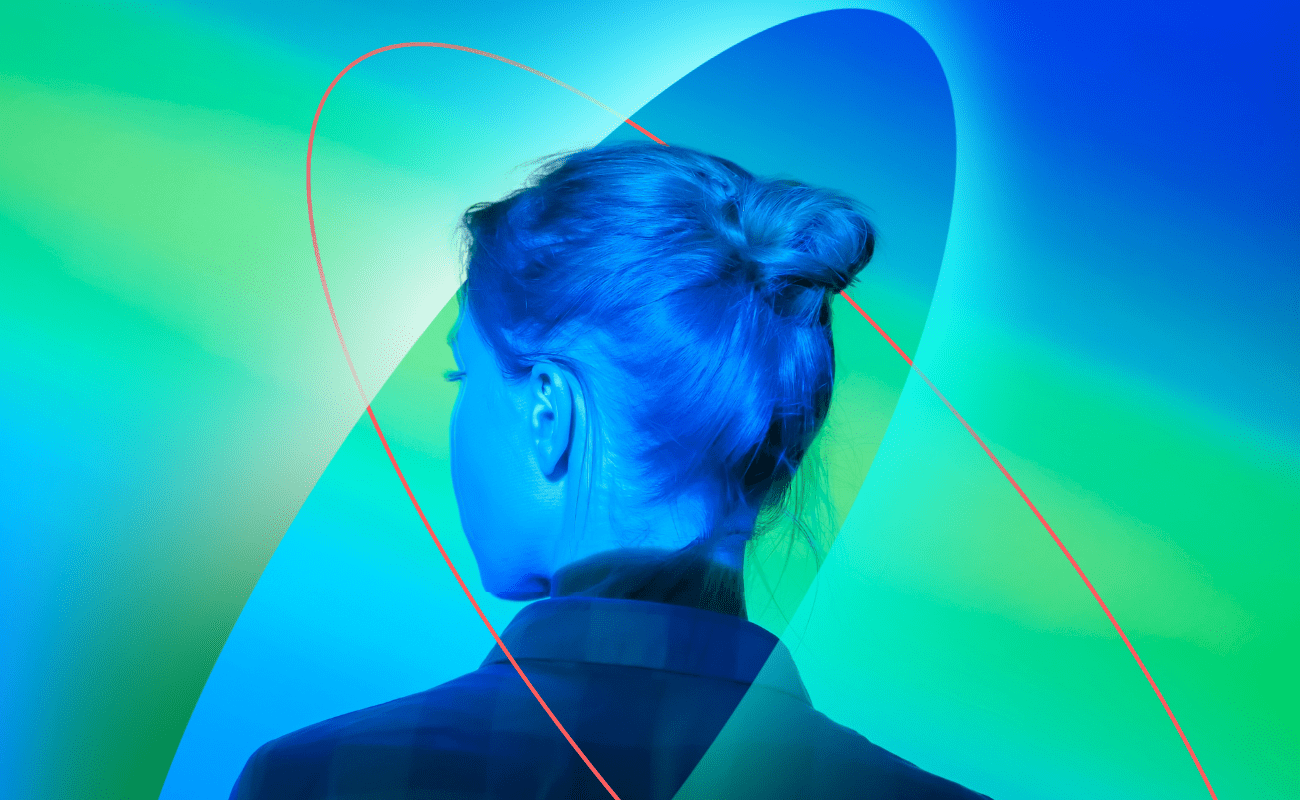 Lights, cameras, immersion! We're excited to be working with London's first permanent digital immersive arts experience, Frameless. We've made sure that visitors can enjoy 4G connectivity from all four mobile network operators when they're exploring everything Frameless has to offer including four incredible galleries plus an events space. 
Frameless is the largest permanent multi-sensory experience in the UK. Located in Marble Arch, the underground venue allows visitors to step inside 43 masterpieces from Munch to Monet. The art is presented using 4K projection technology that delivers high-definition images. 
Simon Kentish, CTO at Frameless, said: "Because this is such an experiential space, we knew from the very start that mobile connectivity would be essential. People coming to Frameless want to record and share their time with us on social media, often in real time, making connectivity crucial. With Freshwave guaranteeing 4G connectivity for all four operators, I was confident in choosing them that our visitors would have the best possible experience with us.  
"Freshwave was also cognisant of the fact that the aesthetics of the solution were very important to us. Obviously, we couldn't have equipment showing in the wrong places as that would ruin the visitor experience. Freshwave's discrete design ensured that the vision of our venue was respected." 
Khushboo Sagar, Sales Director Private Sector at Freshwave, said: "Frameless is an incredible venue and we were pleased to work with them to provide assured connectivity so people can make the most of their visit. As the only provider who can deliver 4G connectivity for all four mobile network operators via small cells, it was an exciting project to work on. People should be able to stay connected wherever they are and the fact that Frameless is underground was not a problem for our engineers." 
There are four different galleries for people to enjoy: Beyond Reality; Colour in Motion; The World Around Us; and The Art of Abstraction. And while it's possible to hire these galleries for private events, Frameless also has a dedicated event space called Blank Canvas. 
Freshwave designed and deployed the 4G connectivity via small cells and we continue to provide support through our managed service. 
If you'd like to find out more about the assured connectivity we can provide for your spectators, tourists or guests, please visit here.