Smart investments for smart cities: Capitalising on doing things differently
1 Jun 2021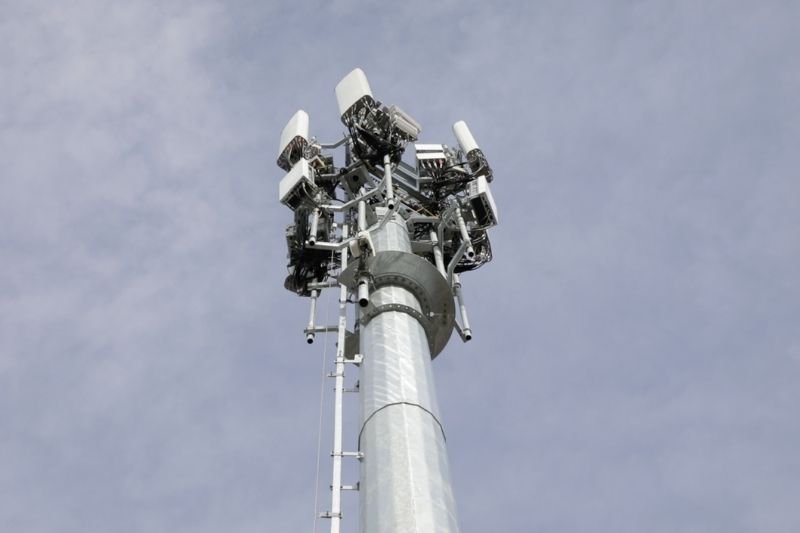 As the march of 5G networks and smart city technology continues, mobile network operators (MNOs) in the UK and around the world are continuing to invest huge amounts of capital in their networks and infrastructure. From the increased mast densification required for 5G networks, to paying for the spectrum itself, to investing in outdoor small cells to support the macro network, there's no shortage of projects to invest in. And this will only accelerate with the move towards smart cities and the internet of things. But the burden doesn't have to fall entirely on the MNOs.
Something we are seeing increasingly in overseas markets, for example in North America, is the potential for towercos and other network service providers to invest in and own the infrastructure. The MNOs in turn lease this equipment which helps them provide the network they need to, without the huge upfront capital expenditure.
This is something that both we and our cousins at Vertical Bridge in the US are in a position to do as part of Digital Colony's portfolio. Digital Colony has a 25-year heritage of investing in and operating businesses across the digital ecosystem, including small cells, fibre and data centres. With a UK£21bn (US$30bn) portfolio of digital infrastructure under management, they can use progressive commercial models to help do things differently.
Innovation doesn't just happen in the technology space after all. By taking a fresh approach to a widespread challenge, in this case, how to deploy expensive infrastructure quickly without breaking the balance sheet, MNOs and other companies can come together in new ways.
If you'd like to find out more, please contact us via phone on +44 127 92 15 555 or email.
1 June 2021