A sign of the times: Freshwave's very own grandmaster clock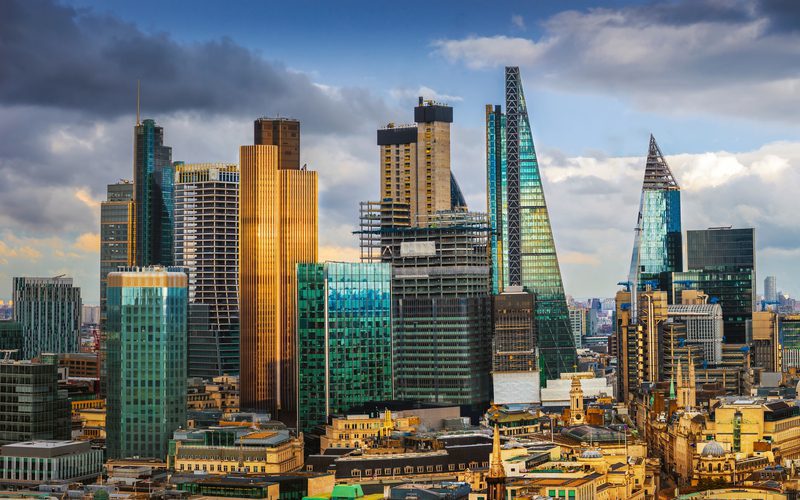 Time waits for no one, and that's certainly true in the telecommunications industry where jitter is much more serious than just feeling a bit nervous. We've been working on an in-building 4G small cell deployment at a skyscraper in Central London, where the femtocells need to use Precision Time Protocol (PTP) synchronisation using IEEE 1588 v2 standards.  
Normally, part of this solution would mean having to install a GPS antenna on the building's roof, which is obviously a big job on a skyscraper. But we thought there would be a better way, and so we built a timing infrastructure network with our very own grandmaster clock. 
What we did 
The in-building femtocells we were working with on this project use a baseband controller and rely on a GPS timing clock. Standard designs would need a GPS antenna on the roof or another integrated timing source on every site. These not only cost thousands of pounds but can be difficult and time consuming to install. Especially when considering the wayleaves needed to install the switch's accompanying GPS antenna on a high-rise's rooftop.  
So, rather than thinking small and going individual site by individual site, we thought bigger. By installing a GPS antenna on the roof of one of our datacentres, we created our own centralised grandmaster clock which can now act as the PTP source for hundreds of sites across the country. 
Why we did it 
We're always keen to come up with innovative solutions and our grandmaster clock will bring a range of benefits to customers: 
Lower cost: Sharing the grandmaster clock from our datacentre will save customers thousands of pounds as each site will no longer need its own integrated timing source or GPS antenna.

 

Faster: Installing a GPS antenna on any rooftop, let alone a skyscraper, can be a time-consuming process with all the required wayleaves and permissions needed. Being able to skip this step means faster deployment and a system that's up and running sooner.

 

Less hassle: With less equipment needed on customer sites comes a site management future with less disruption and increased remote monitoring and maintenance possibilities. 

 
While timing is crucial for 4G, every nanosecond is even more critical for 5G, so we're making this timing available for all Freshwave deployments. 
If you have any critical communication network needs and would like to find out more about how our grandmaster clock technology could help you, please contact us.