Birmingham is bullish about open access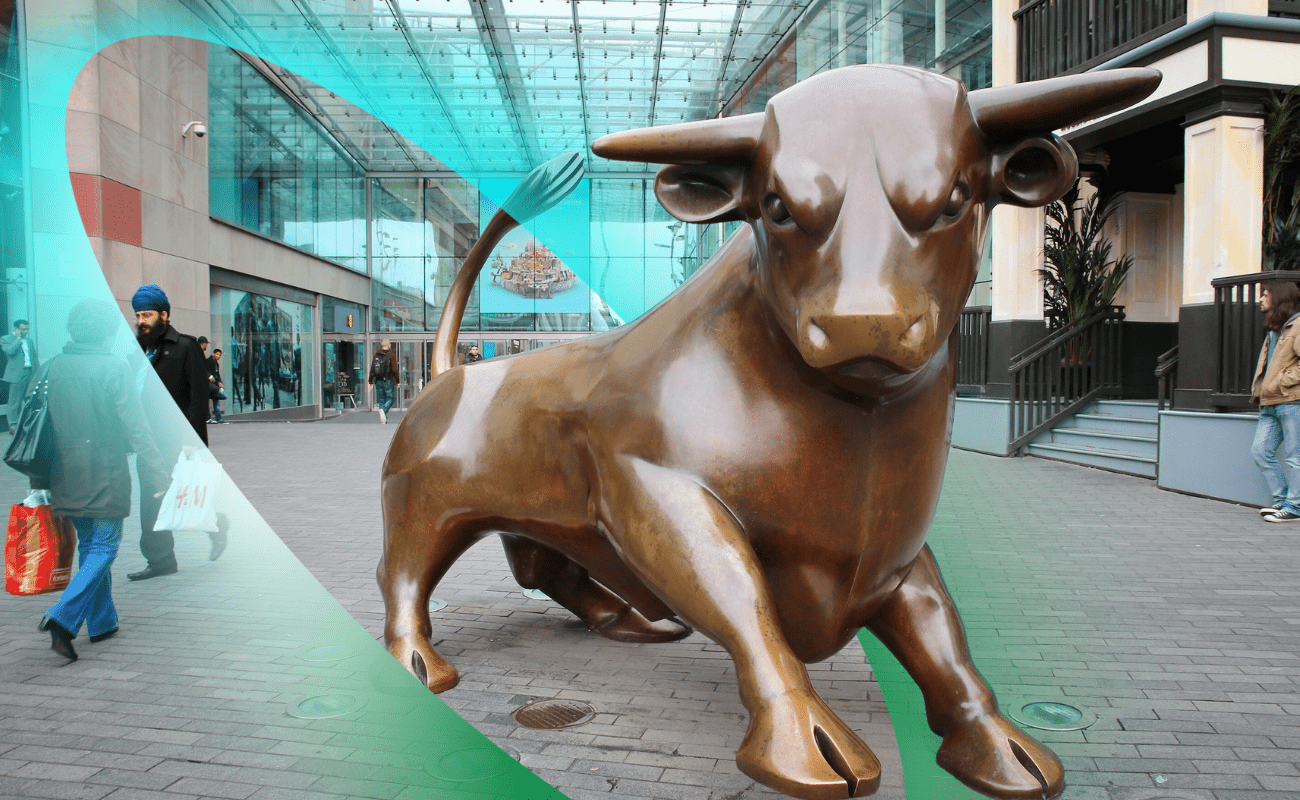 We're pleased to have signed an open access agreement with Birmingham City Council and will be deploying outdoor small cells on council-owned lampposts on behalf of a mobile network operator.  
In busy areas such as city centres, the number of people using mobile devices can create high demand on the macro sites serving that area. Outdoor small cells installed at street level process some of that demand themselves, making them ideal for enhancing mobile connectivity in densely populated areas. 
Open access is a non-exclusive approach which allows MNOs to access and share council owned assets, making it easier for them to deploy digital infrastructure. Because they're non-exclusive, open access agreements allow local authorities to retain control of their assets and engage with multiple MNOs. 
We were able to sign this agreement with the council in the record time of less than two months thanks to invaluable support from digital innovation company WM5G. Working at such pace means that we can swing into action with the council and MNOs much more quickly, speeding up the rate that the outdoor small cells are installed so people can enjoy enhanced connectivity in the immediate area sooner. 
Rhys Enfield, Director of Infrastructure Acceleration at WM5G, explained: "As we head into the Internet of Things age, the need for fast, reliable internet connections and increased capacity has never been greater.  If we're to realise the full benefits of the digital age, small cells – which can be hosted on publicly-owned assets such as street lamps, buildings and street furniture – have a key role to play providing secure, reliable mobile networks. 
"The administrative process involved in identifying suitable locations and getting the right legal agreements and contracts in place typically takes more than 12 months to complete – adding cost and delay to the process. However, thanks to support from the Department for Culture, Media and Sport (DCMS)'s Digital Connectivity Infrastructure Accelerator (DCIA), we have been able to work more closely to reduce this timescale to less than two months."
Jeanie York, Chief Technology Officer at Virgin Media O2, added: "Pioneering trials like this are helping to boost connectivity in urban centres, meaning more people than ever before can benefit. Hosting small cells on existing kit means faster rollouts and less disruption – a win-win for consumers and local authorities with ambitious digital agendas." 
Peter Bishop, Director for Digital and Customer Services at Birmingham City Council, said: "We're proud to be among the leading Councils in the country to agree Open Access Agreements that will enable the roll out of crucial telecoms infrastructure across Birmingham much more quickly. As well as improving coverage and bandwidth, it will also improve service continuity, which will be crucial to supporting digital innovations, such as the safe operation of autonomous vehicles, as well as buildings, infrastructure monitoring and remote healthcare. It will also play a key role improving digital inclusion across the city."  
Nick Wiggin, Head of Partnerships at Freshwave, said: "We're delighted to have signed this open access agreement with Birmingham City Council and are looking forward to working with both the council and the mobile network operators to enhance connectivity in the community. Having signed open access agreements with dozens of local authorities, we know how they help speed up the rate of digital deployment. This in turn unlocks the many benefits of connectivity, such as encouraging innovation and reducing digital exclusion." 
If you're a local authority and would like to find out more about open access or other communities we've connected, visit here or contact Nick Wiggin on nick.wiggin@freshwavegroup.com.