What we've learned from signing more than a dozen open access agreements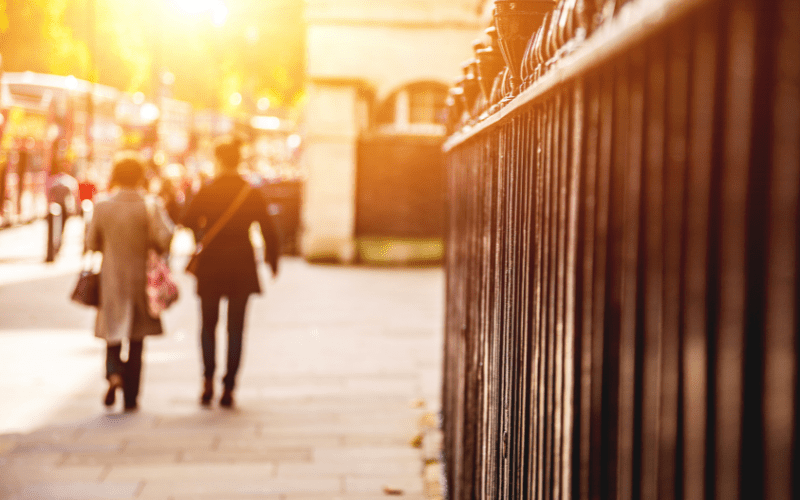 Having pioneered the open access model with Croydon Council in 2020, we're now working with over a dozen local authorities (LAs) via this kind of arrangement. It's the most popular model currently with LAs looking to improve mobile connectivity in their areas.
For LAs who aren't familiar with this approach, we wanted to share some of its benefits, as well as some of the things we learned from working on so many of these projects.
What is open access?
Open access is a non-exclusive approach which makes it easier for the mobile network operators (MNOs) to access, deploy and share council-owned street furniture for their digital infrastructure. This approach is cost neutral for LAs and is championed by the Department for Digital, Culture, Media and Sport as a way to improve mobile coverage more quickly
Open access agreements allow LAs to retain the control of their assets and engage with multiple MNOs since they are non-exclusive.
What are the benefits of open access?
The open access approach reduces the barriers for MNOs to enhance mobile connectivity when they need to access council-owned assets. This incentivises the usage of existing infrastructure, reducing the amount of clutter in the streets. It can also improve the fibre footprint in the area. All of this makes it quicker and easier to install new technologies which benefit local businesses, residents and visitors.
For example, the 4G small cells we've deployed not only immediately enhance mobile connectivity in the area, but the infrastructure deployed to connect 4G small cells is also 5G ready. So when the time comes, local communities can benefit from that technology more quickly.
Who's using open access?     
As we've mentioned, we worked with Croydon Council on the very first open access agreement by a council in the UK. And we're engaged with Glasgow Council, which has a great portal for their Telecoms Unit.
We're also excited to be working with West Midlands 5G to improve connectivity across Coventry City Council and the City of Wolverhampton Council as they prepare for the Commonwealth Games later in the year. And we're pleased to be collaborating with the Greater London Authority, county councils, and London sub-regions to improve mobile connectivity nationwide.
What have we learned along the way?
With any new approach, some parts of it go more smoothly than others. To help those going down the open access route for the first time, we've gathered our three top recommendations.
Align the stakeholders: Having the right stakeholders involved and aligned helps facilitate the decision-making process. For example, keeping the Planning team informed from the start of the process can help avoid unnecessary workload for them later on when small cells are deployed at a larger scale. And it can help simplify the approval process – a win for everyone.
A side note here about Private Finance Initiative (PFI) contractors. While not all councils use PFIs, for those that do we'd recommend identifying the key person or people at the contractor and involving them in the process from the beginning. Agreeing processes with them and Highways up front can help streamline activity, and they can also prove invaluable at managing the full scope of work involved.
Agree key points at the outset: Defining the high-level principles of the project at the beginning proved to reduce workload, duplication, and the approval timescales needed. Spending time at the start agreeing points such as design principles, timescales, stakeholders and the end-to-end process helps to simplify the deployment of the digital infrastructure.
Catch up regularly: Having regular meetings with the multi-disciplinary teams (PFI, Digital, Highways) gives everyone the opportunity to identify risks and address issues before they reach the stage where they affect the rollout programme.
A report from property consultants Cluttons, which included 577 councillors in its research, found that 77% of councillors were supportive of having communications infrastructure rolled out in their area. And 78% believe that decisionmakers in their organisation are supportive of communications infrastructure rollout.
But LAs are facing many competing demands for their resources, especially as the UK looks to the future post-pandemic. Open access can be great option for a swift and simple route to improved mobile connectivity.
If you're a local authority who'd like to find out more about open access and the benefits it could bring to your community, please email us on info@freshwavegroup.com.