Getting 5G-ready for the future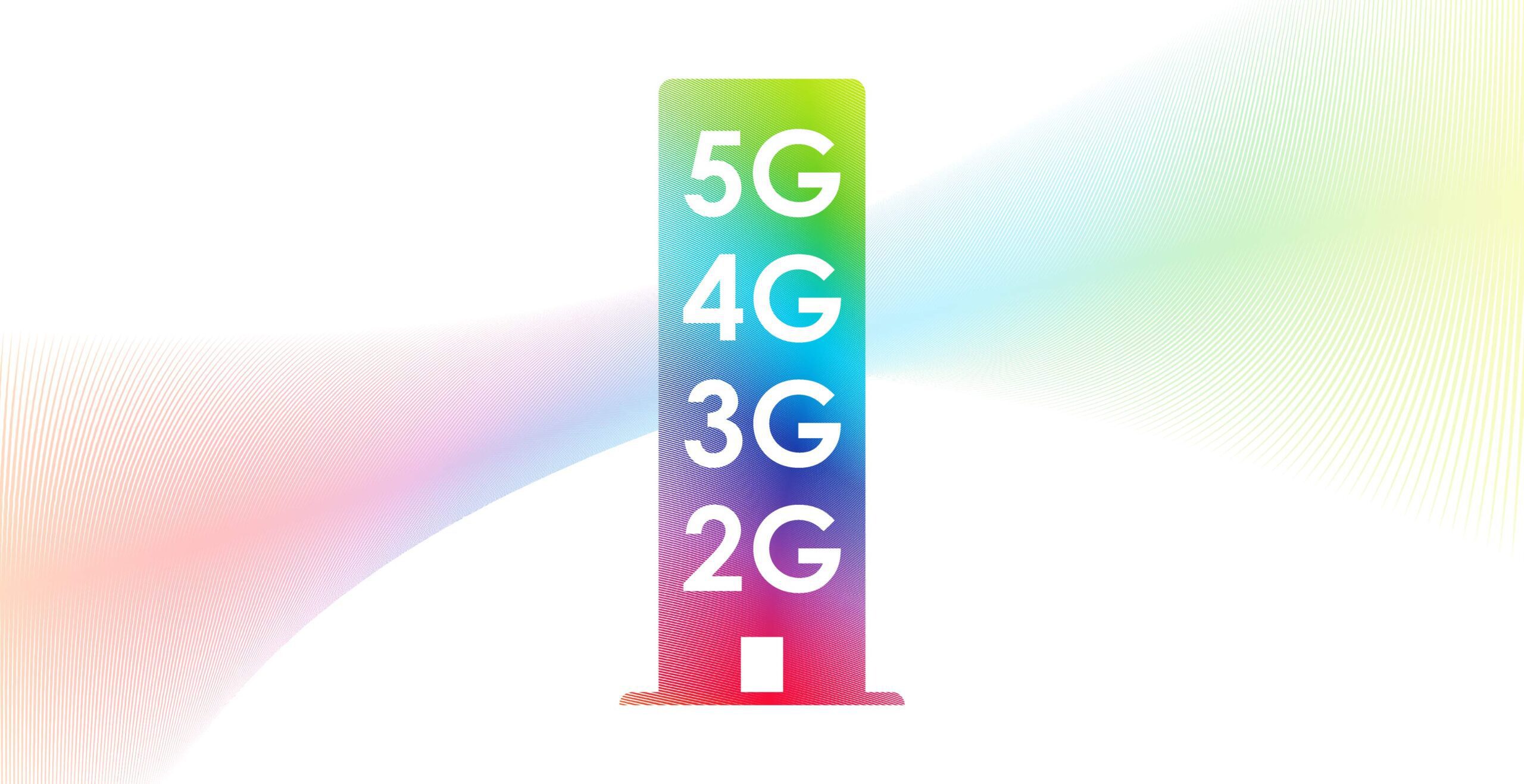 Our Chairman, Graham Payne, recently had the pleasure of participating in a panel discussion on 5G at the UK Sustainable Infrastructure Policy & Investment Online Summit.
Moderated by Charles Murray, from Analysys Mason, the other members of the panel were Melissa Giordano, Deputy Director, Mobile Infrastructure & Spectrum, Department for Digital, Culture, Media & Sport (DCMS) and Oliver Bradley, MD, Digital Infrastructure Investing, Macquarie Capital.
The discussion "Focus on 5G – the UK roll-out" was wide ranging. And while 5G is generally seen as an evolution rather than a revolution, all agreed it could be a game changer when it comes to helping the economy in a post-Covid world. Three clear themes emerged during the panel's chat.
1. Collaborative approaches can benefit all
The Shared Rural Network agreement is a recent success story highlighting what can be achieved when working together; the deal will take 4G coverage to 95 per cent of the UK landmass by the end of 2025.
And with the increase in infrastructure needed to roll out the 5G network, further collaboration will be beneficial both for network requirements and from an environmental sustainability point of view.
This collaboration can take the form of sharing more infrastructure such as masts, like is already happening with MBNL and CTIL. It can also be in shared approaches, like the Barrier Busting Taskforce which the government set up to bring together industry, Local Authorities and landowners. It brings parties together to identify and remove the barriers to digital infrastructure deployment.
2. Innovative approaches get things done
People are excited about the possibilities 5G will unlock. But to make the most of the technology, those in the industry need to look at new ways of doing things. These can range from innovative investment approaches, such as into dark fibre to support the network, to combining technologies in new ways.
Our friends at the mobile network operators (MNOs) are expected to complete most of their macro upgrades by 2025. But with 5G needing more base stations due to its spectrum, small cells will be a crucial part of the network.
The Freshwave Group is already working with councils, such as Croydon Council, to install 4G small cells which are ready for 5G in council assets such as streetlights. The MNOs will be able to access these when required to bring 5G to the area. And by using assets such as street furniture, people can enjoy the tech benefits without having to see lots of extra infrastructure clutter up their neighbourhoods.
Equally, to bring 5G network indoors, small cells or DAS systems will be needed inside buildings since walls and environmentally friendly building materials block the signal.
Working in new ways to blend all the available technologies, from fibre to small cells, will help improve the rollout of 5G.
3. Keep an eye on the future
While originally seen as a luxury, digital connectivity is now considered essential. The impact Covid-19 has had on working patterns has highlighted how important it is. The networks proved themselves to be adaptable as the demands on them changed dramatically as the country went into lockdown. And they enabled users to be flexible in the way they were working.
A robust 4G and 5G network will help the UK both now and for many years in the future. And by taking a holistic, collaborative approach to building the network, we can ensure it's set up for success.