Happy National Apprenticeship Week!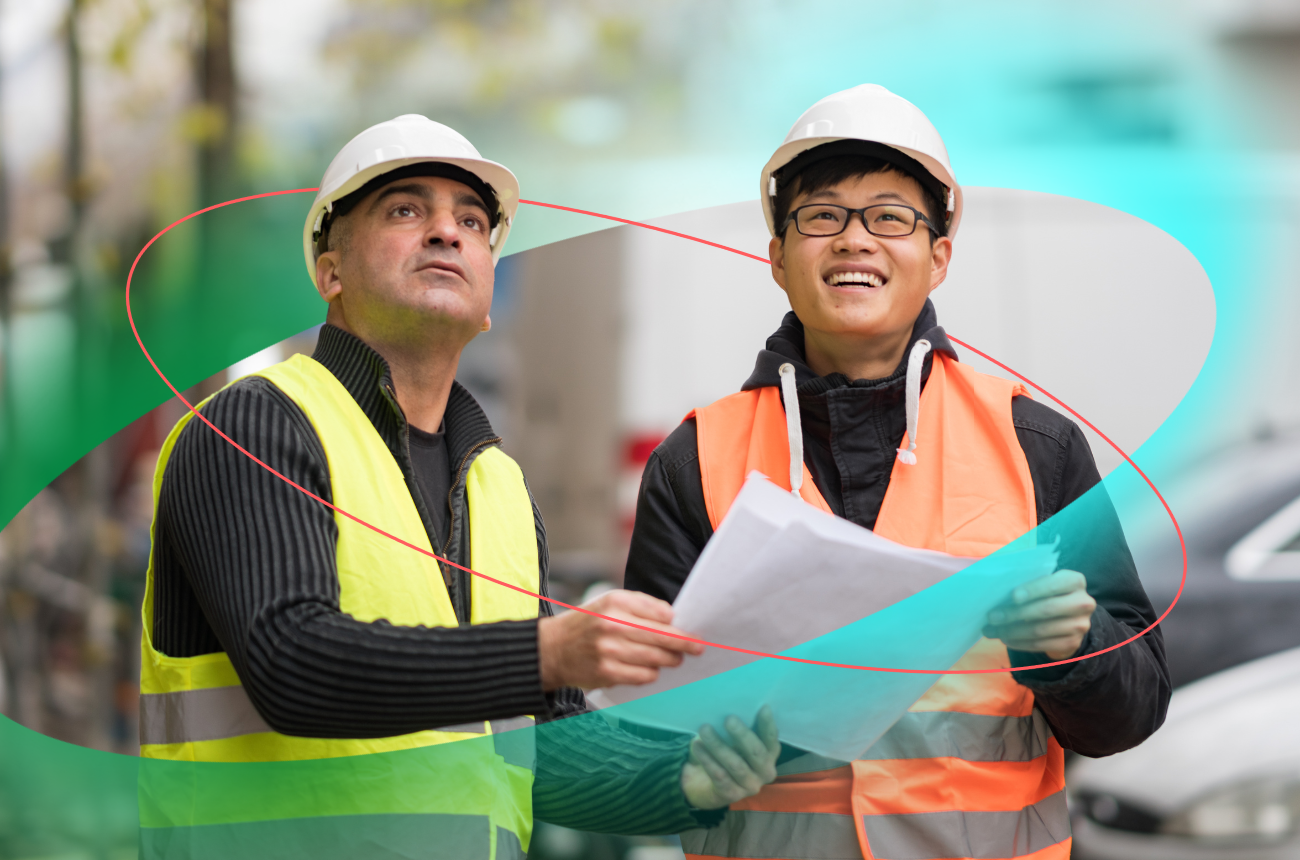 This week is the 15th annual National Apprenticeship Week and we wanted to take the opportunity to introduce some of our fantastic apprentices! 
We're big believers in nurturing and developing our talent, whether they join us at the very beginning of their careers through an apprenticeship scheme, they've studied at university, or if they're further along in their careers. 
We've been using an apprenticeship scheme since 2016 and partner with tech and IT specialists Baltic Apprenticeships. The programme our apprentices go through takes 15 months and focuses on the IT, technical, support and customer-facing skills which are crucial to our business. It concludes with a week-long assessment agreed with the Accelerate People awarding body. This ties in with all the skills they've learned and developed on their journey.  
Tom Bennett, Freshwave's CTO, said: "We have a technical team that is second to none and an important aspect of that is our apprenticeship scheme. It's fantastic to be able to train people from the ground up and for them to be able to work with some of the best in our radio engineering business. The wireless industry has many opportunities for bright young minds with new perspectives, especially in a team known for pushing industry standards and innovative ideas forward."    
Our apprentices regularly rotate through different technology areas to give them thorough training in the foundational skills needed for mobile network engineering. This includes surveying buildings and collecting network coverage data so we can identify customer connectivity needs and understanding floor plans to identify where small cells should be placed to improve in-building mobile coverage. They're regularly on site to do installations and activations, fitting access points and configuring switches and routers, and testing the quality of our service. 
Finally, they learn about customer support, gaining analysis and problem-solving skills in technology triage and prioritisation of trouble tickets. They learn how to resolve any customer issues, as well as those all-important customer relations skills. 
So without further ado, we'd like to introduce three of Freshwave's apprentices… 
Liban Ali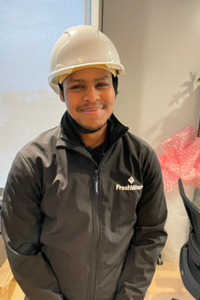 "I decided to do an apprenticeship because I believed that as an apprentice, I would be able to get the work experienceas well as the knowledge of an IT support technician. I'd also get an understanding of the working environment. It allows me to make mistakes and it gives me the chance to learn through trial and error. 
"I enjoy being able to learn on the job and being able to ask questions such as "Why?" and "How does that work?" without holding back. I can voice my opinion and let my colleagues and team know what I'm comfortable with, but also try things for myself, such as configuring and installing.
"I'm part of an amazing team which is willing to listen and always happy to repeat things if I don't understand. They never get frustrated when I make a mistake, but always push me to keep trying and help me to work to my full potential and learn new skills."
Zayd Bhula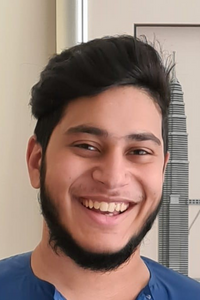 "I decided to do an apprenticeship after spending time at university and deciding it wasn't for me; long exams without any practical experience felt empty to me. An apprenticeship is the perfect balance between learning on the job and studying the subject.
"The best part about the apprenticeship scheme is the in-house experience that Freshwave provides and the diversity. From learning about not only the support function of the company, but also how surveys are done, how to analyse them and about installations. This has been a fun and eye-opening experience as I not only learn about the things that I need to focus on but also how a company works and the workflow.
"And while apprenticeships may not have the extracurricular activities with other students that a university has, I've met other apprentices in the company and have formed friendships with them."
Daniel Simmons-Marsh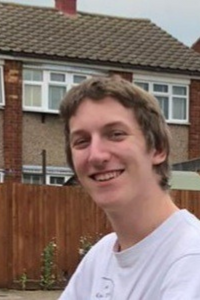 "I decided to do an apprenticeship as I prefer a more practical approach to learning than you'd find at most universities and colleges. I also like working and feeling like I'm contributing to more than just myself. It also allows you to earn a qualification while learning and you get proper experience which is useful when it comes to applying for jobs in the future.
"I like that every day is different, there's never the same work that needs to be done and you'll always learn something new. I'm also not spending hours writing assignments, instead I'm spending my time working and learning through practical methods."
Many of our apprentices stay with us for many years once they complete their apprenticeship. So, we also wanted to introduce someone who completed his apprenticeship with us in 2018 and is now a Systems Engineer and key part of the team. James has played an important role in several exciting projects, including being involved with the first calls made using the Neutral Host In-Building mobile specification and our award-winning mobile private network work.
James Harrington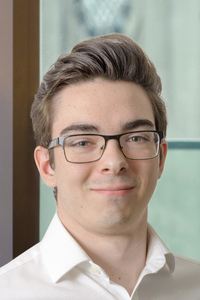 "I chose to do an apprenticeship to kickstart my career with a hands-on approach to the workplace. The combination of on and off the job learning is great. Not only can you learn from experienced staff, gain key skills and responsibilities plus qualifications, but it's also an excellent way of gaining general workplace experience. Apprenticeships help in understanding how a business works from all aspects, for example how the engineering function operates, as well as the broader corporate environment and helping develop personal and social skills.
"An apprenticeship allows you to start a professional career in the industry of your choice with a means to progress and take further training. In the job market, university graduates often suffer from lack of practical work experience. By doing an apprenticeship you will already be ahead with 3-4 years of experience in the workplace."