The power of the independent telecom tower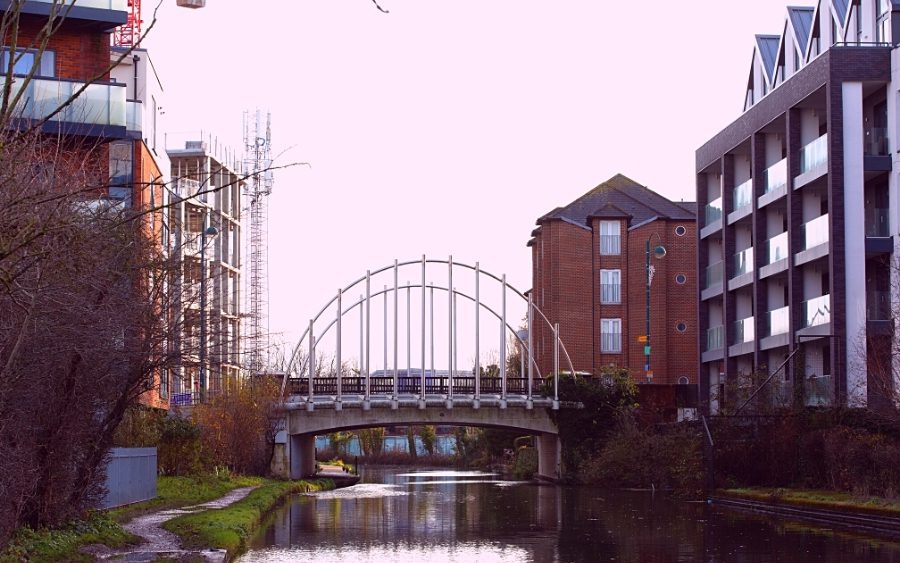 Events of the past year have clearly demonstrated the importance of connectivity. Even before the pandemic, there was more demand for mobile connectivity driven by both consumer and business use.  
Mobile traffic has been increasing and with 5G networks requiring upgraded equipment and a denser network of masts and 5G infrastructure, the quantity of telecom infrastructure in the UK is substantially scaling up.  
Government and local authorities are also recognising that they need to avoid a digital divide and are looking at new ways of working, such as with "open access" models, to get communities connected. 
But the way that telecom infrastructure is developed is going through something of a sea change.  
Historically, in the UK masts have been developed by individual operators for their exclusive use. In the last decade, this arrangement began moving towards some infrastructure sharing between operators to reduce costs, but in turn may have created some operational tensions, magnified by 5G rollout.  
In contrast, the US has seen significant involvement of independent infrastructure companies to build and maintain masts which are then occupied by multiple operators. This approach is more cost effective and convenient for the operators, leaving them to concentrate on their core business.   
And there are signs that the UK and European markets are moving to more of this US model. Some mobile network operators have divested or separated out their tower assets. And there is increasing acknowledgment from the operators that having towers managed independently does not make them less powerful.  
In fact, having independently managed towers can bring its own benefits, such as alternative approaches to investment, especially when those independent companies have the benefits of a large group, such as DigitalBridge, behind them.  
As UK Plc looks to an increasingly digital future, operators will benefit from the increased involvement of independent infrastructure firms to expedite 5G rollout.   
If you'd like to find out more about how we could work with you, please contact us.